Tacoma Dome
1500 Broadway, , WA 98402. Tacoma , USA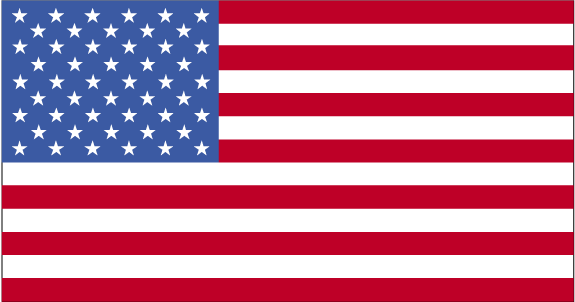 Tel: 253-272-3663
The Tacoma Dome is one of the largest wood domed structures in the world. It is owned and operated by the City of Tacoma's Public Assembly Facilities Department. Flexibility is the key to the success of the Tacoma Dome. With numerous seating configurations available – 65% of the seating is moveable – almost any event is possible. Unique seating configurations ranging from 5,000 to 23,000 combined with a sound reverberation of 2.5 seconds make the Tacoma Dome the Preferred Concert Venue of the Pacific Northwest.
Ground breaking for the facility took place on July 1, 1981. The building was constructed in less than two years and officially opened on April 21, 1983. The Tacoma Dome hosted its first major concert on August 11, 1983 with David Bowie.
The Tacoma Dome hosts over one million guests annually. The Tacoma Dome Arena and its attached Exhibition Hall host over 300 days of events every year including WIAA high school sports, major concerts, family shows, and several tradeshows.
Past Events