KINTEX Korea International Exhibition Center
Daehwa-dong Ilsan-seogu Goyang-si, Gyeonggi-do Seoul , Korea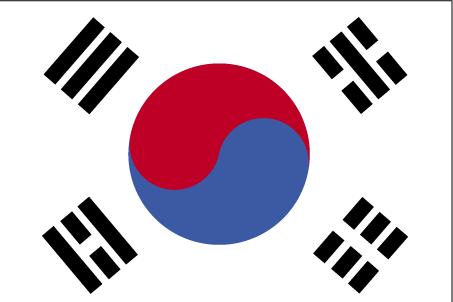 Tel: +82-31-810-8114
The largest & newest venue of Korea - KINTEX (Korea International Exhibition Center) - co invested by 3 governmental organizations (KOTRA, Gyeonggi-do, Goyang-city) was opened in April, 2005.
Currently, KINTEX is leading a major surge of space availability of Korea, offering multi-functional indoor exhibition space of 53,541㎡. With 5 exhibition halls and 23 meeting rooms, KINTEX has been successfully staging numerous exhibitions, meetings and events in its full diversity.
Our ongoing expansion plan is comprised of 2 more steps. The 2nd phase of KINTEX is scheduled to be complete in June, 2011, providing additional space availability of more than 50,000㎡ together with world-class meeting facilities, which is expected to position KINTEX as a venue of global standard.
Future Events
Virtual Reality Summit Seoul
The Virtual Reality Summit represents the "best of the best" in virtual reality and augmented reality innovation. The conference program brings..
Past Events