Palais des congrès de Montréal
159 Rue Saint-Antoine Ouest Montreal , Canada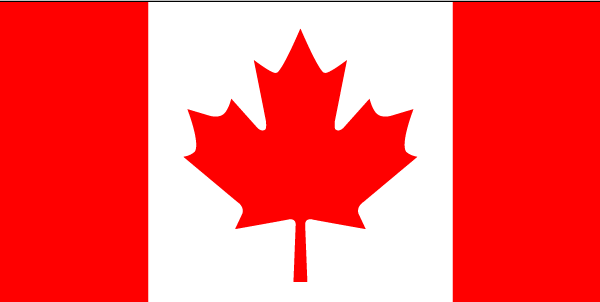 Tel: (514) 871-8122
Planning or attending an event in Montréal? The Palais des congrès (convention centre) is an exceptional venue located in the heart of downtown and operated by an outstanding team of professionals. Its reputation for adaptability and superior services is unrivalled. Easily accessible by car, public transit, bicycle, and on foot, the Palais is also directly and famously linked to the city's metro system and underground pedestrian network. The international airport is 20 minutes away, and the train station is virtually next door.
Numerous hotels are nearby with a combined offering of 12,000 rooms in a range of categories. The Palais is a veritable hub where the city's main attractions converge. It connects Montréal's business centre, international district, arts and entertainment district, Chinatown and Old Montréal. For exhibitors, event planners and visitors alike, the Palais represents an unforgettable experience in a generously naturally lit environment that exquisitely combines form and functionality.
Future Events
Montreal Boat and Water Sports Show
Given the present and very unusual circumstances, Nautisme Québec understands the need for boaters to be able to access boat and marine products..
Past Events