IX Center
I-X Center One I-X Center Drive , Ohio 44135 Cleveland , USA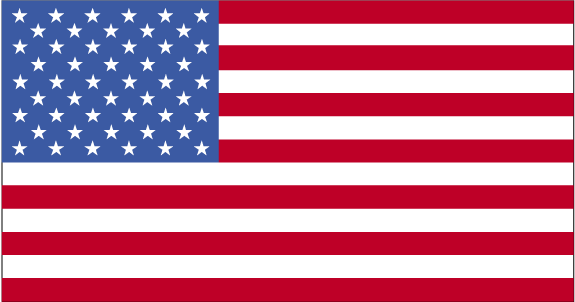 Tel: 216-676-6000
With over one million square feet of space, the I-X Center is one of the largest convention and exhibition centers in the country. In 1985, the I-X Center began its convention operations with its first trade fair, the International Capital Goods Trade Fair. This was only the beginning to a long list of trade and consumer shows that continue to attract over 2 million visitors each year. Our diverse event schedule includes some of the largest consumer shows as well as many trade shows including several "Trade Show 200" events.
We are also proud to produce several shows of our own including the I-X Indoor Amusement Park and the Fabulous Food Show. With a friendly staff, a building that can accommodate shows both large and small, and a convenient airport location, the International Exposition Center is the perfect Cleveland convention center for any event.
Future Events
The Franchise Expo - Cleveland
Work can be wonderful! Choose your future. Get off the hamster wheel and out of the rat race. Own your own business. And replace running in circles..
Past Events