Los Angeles Convention Center
1201 South Figueroa Street , CA 90015 Los Angeles , USA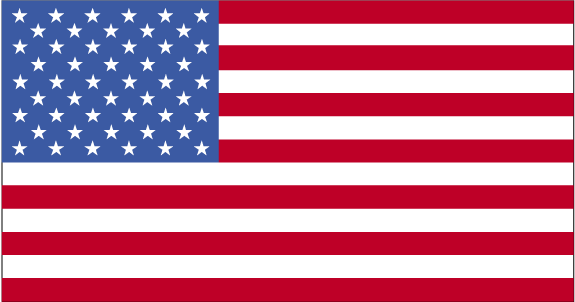 Tel: 213.741.1151
The Award winning
Los Angeles Convention Center
is one of the key contributors to the economic and cultural vitality of Los Angeles. As one of the most technologically advanced, architecturally pleasing, and functionally superb venues in the world, our expert service teams are committed to providing you with a World Class experience worthy of our World Class city.
Opened in 1971 with 210,685 square feet of exhibit space, 21 meeting rooms and 9,230 square feet of pre-function/registration space. Major Expansion was completed in 1993, adding 347,000 square feet of exhibit space, 43 meeting rooms and a 299-seat theater. Kentia Hall with 162,000 square feet of exhibit space was added in 1997.
Design Features
:
Los Angeles Convention Center comprises a 347,000 square foot South Exhibit Hall, connected to 210,000 square feet West exhibit Hall by a two-story meeting room concourse bridging over Pico Boulevard. Kentia Hall located beneath the South Exhibit Hall can be converted into a parking area for 415 vehicles.
Major Components include:
* 720,000 ft2 of exhibit hall space
* 64 meeting rooms totaling 147,000 ft2 and a 299 seat presentation theater
* Sun-filled spacious lobbies with artworks by nationally recognized artists
* 3 food courts
* Full-service Business Center
* On-site parking for 5,600 vehicles including electrical charge stations
* Ample shuttle bus pick-up and drop-off areas
* Advanced fiber optics, power and data/network systems.
Past Events