DESIGN West Embedded Systems Conference 2014
March 31 - April 3, 2014 圣何塞 CA , 美国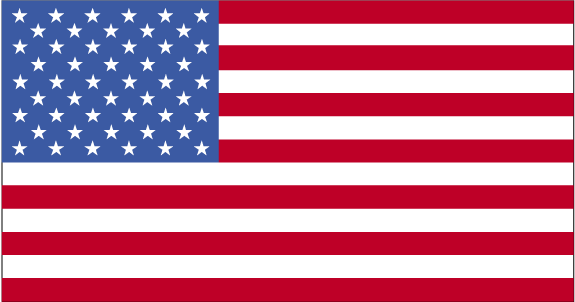 Save the Date for 2014!

DESIGN West will be returning next year simply as "DESIGN," and will take place March 31 – April 3 at the McEnery Convention Center in San Jose, CA.

DESIGN West is the world's only technical conference and expo for electronics design engineers, entrepreneurs, and technology professionals who create products with electronic content. Held in the heart of Silicon Valley, it is where the world's top design engineers and product developers gather and learn, gain inspiration, and get practical information and hands-on training they can put to immediate use.

Launched in 2012, the four-day DESIGN West event builds upon the solid foundation of engineering education pioneered by the Embedded Systems Conference (ESC). Celebrating its 25th anniversary in 2013, ESC is joined by popular design summits including Black Hat and the Android Certification Program.

The conference features over 150 technical lectures, panels, tutorials, certification programs, and hands-on training sessions taught by the industry's top experts on the most relevant software, hardware, and systems design topics and tools for creating great products.
场馆
Location:
McEnery Convention Center
联系
150 West San Carlos St. , CA 95113 San Jose , USA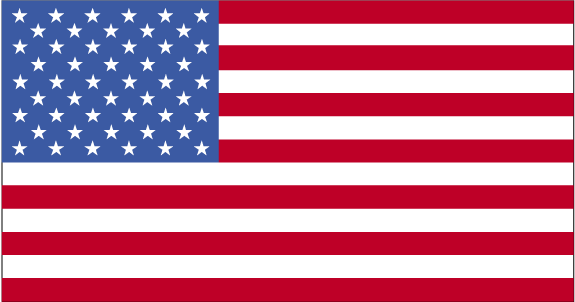 (408) 295-9600