FUTURE FISH EURASIA 2020
October 15 - 17, 2020 伊兹密尔 , 土耳其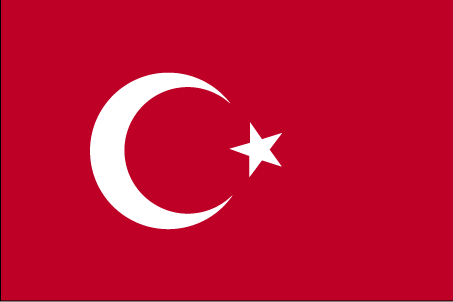 实际信息
Area: 10.000m²
If you are a fish farmer and seek know-how and technology to further develope your production, Future Fish Eurasia will have everything on display from netcages to automatic feeding systems, from feeds to vaccines, recirculation systems to turn-key projects. You may find the opportuntiy to make visits to hatcheries, fish farms, feed plants to expand your horizons.
场馆
Location:
International Izmir Fair Center
İZFAŞ, who organizes İzmir International Fair and various specialized fairs, is the most important institution in Turkey that serves in this field with its social and cultural events together with its..
联系
Sair Esref Bulvari 50 35230 Izmir , Turkey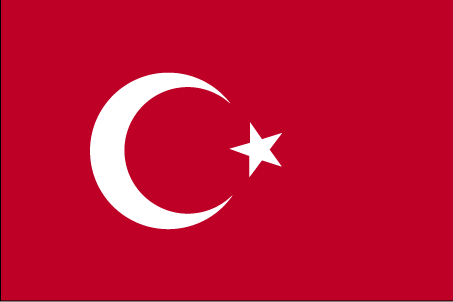 0090-232-497 10 00

info@izmirfair.com.tr
组织者
AVRASYA FUARCILIK
Ali Sami Yen Sk. Aktar Ap. No:9 D.4 Gayrettepe 34349 - İstanbul / Turkey

Tel: +90 212 347 10 54
相关活动