Licensing International Expo 2009
June 2 - 4, 2009 Las Vegas NV , Vereinigte Staaten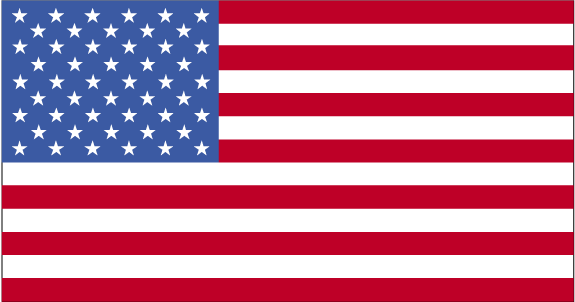 Fakten
Visitors: 25000
Area: 93, 000 m2
Be the first to identify and acquire potential new brands or properties for potential new products. Create exclusive new lines at retail. And do it under one roof in three days.

Meet with studios and brand licensors to hear about future projects and promotional plans for brands and properties. Be privy to insider information on how brands are being extended, introduced,
marketed and leveraged in different consumer categories. Get first-hand information from industry experts, brand owners and licensees on consumer product strategies in the U.S. and abroad. Meet executives from every corner of the world – China, Japan, Korea, Brazil, Mexico, India, Russia, Australia and Europe.
Ort
Location:
Mandalay Bay Convention Center
From executive gatherings to international conventions and trade shows, Mandalay Bay has the venues, expertise and resources to make your Las Vegas event a success. Imagine hosting your next sales..
Zukünftige Veranstaltungen
Kontaktieren
3950 Blvd. South , Nevada 89119 Las Vegas , USA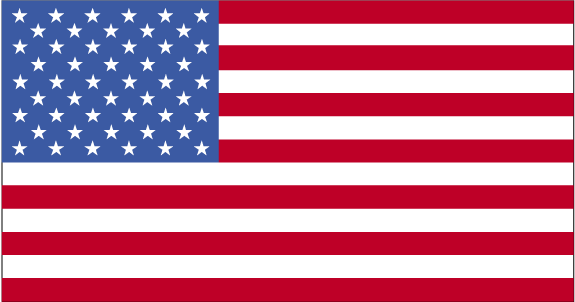 +1 702-322-5700

+1 702-322-5777
Ähnliche Veranstaltungen
Ähnliche Kategorien
Amusement, Entertainment
Business consulting
Business, Franchising, Licensing
Design, Industrial Design
Ähnliche Suchen