ESC Silicon Valley 2009
March 30 - April 2, 2009 San Jose CA , Vereinigte Staaten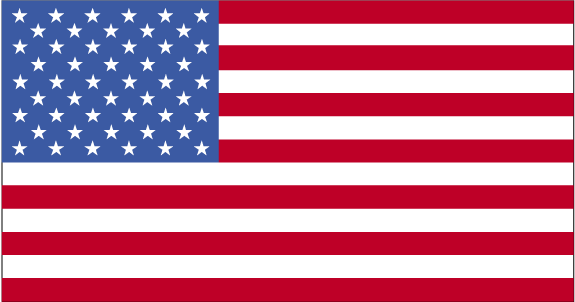 The Industries Leading Embedded Systems Event, now on it's 21st year, ESC Brings together the supplier all in one place. The Conference will involve in designing and developing embedded systems that you shouldn't want to miss. In this conference you will about to learn design techniques and best practices from the leading experts in the industry.

Embedded Systems Conference Silicon Valley 2009 features more than 130 classes focused on the latest trends, tools and design methodologies. More than 250 companies will participate in ESC Expo and will show latest product and services. Many will be offering development kits and other useful give aways. They will also show on how you can cope on different design challenges. ESC Expo is a great way to learn about all the latest breakthroughs in embedded design and learn directly from the companies that are making it happen.




Ort
Location:
San Jose Convention Center
As the flagship of San Joses convention facilities, the San Jose Convention Center will be the focal point of your meeting, a hub of activity and excitement where your attendees will converge. From..
Kontaktieren
408 Almaden Blvd. San Jose , USA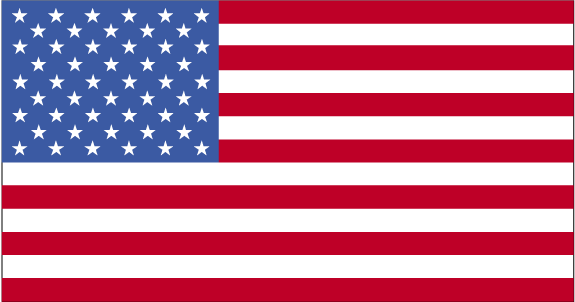 (408) 295-9600

dfenton@sanjose.org
Ähnliche Veranstaltungen
Ähnliche Kategorien
Ähnliche Suchen