KazBuild 2010
September 7 - 10, 2010 Almaty , Kasachstan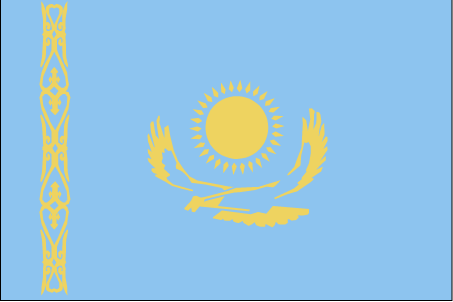 Fakten
Visitors: 9000
Area: 8632 sq. m
The Kazakh building industry benefits from the economic growth and the inflow of foreign capital and is regarded as a very promising market. It is growing rapidly, and numerous projects in the field of road construction, house building and the construction of office premises are planned. Being the biggest exhibitions in Kazakhstan and Central Asia, KazBuild reflect the latest trends in the construction industry. The exhibition has gained respect and weight with construction specialists working not only in Kazakhstan but also abroad.
Opening Hours:
September 7 - 10:00 – 18:00
September 8 - 10:00 – 18:00
September 9 - 10:00 – 18:00
September 10 - 10:00 – 16:00
Ort
Location:
Atakent International Exhibition Centre
Joint-Stock Company Kazakstan Business Cooperation Centre "Atakent" was formed in accordance with the resolution of the Cabinet of Ministers Republic of Kazakstan in 1992 in order to develope..
Zukünftige Veranstaltungen
Kontaktieren
42, Timiryasev Str., Almaty , Kazakhstan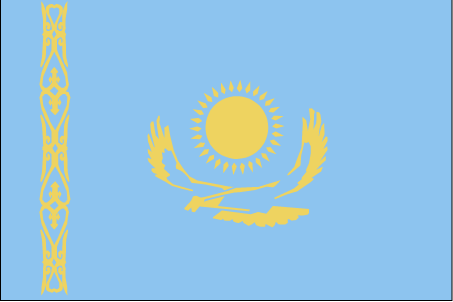 +7 (727) 2582535, 2747926

office@exhibitions.kz
Ähnliche Veranstaltungen
Ähnliche Kategorien
Ähnliche Suchen