FLNG Asia Pacific Summit 2010
June 7 - 9, 2010 Singapore , Singapur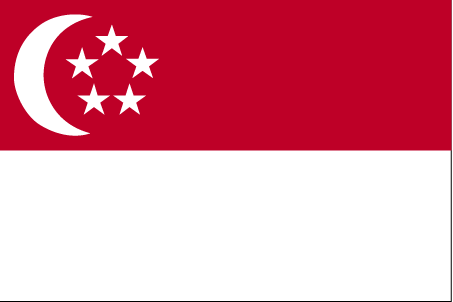 Advancing Projects and Commercialization of FLNG
Being pioneers of building the floating LNG community in Asia Pacific and over 300 attendees who have joined us in our floating LNG series, we recognize that they are more questions than answers for FLNG.

Growing with the FLNG industry:

We touched on in 2009 on the financing and technical aspects of how to bring your FLNG projects forward. We are now already seeing some first FLNG projects being rolled out by the likes of Shell and Flex LNG.

In 2010, our 4th FLNG Asia Pacific Summit will bring you from conceptualization to actualization.

Ort
Location:
Singapore
Kontaktieren
Singapore , Singapore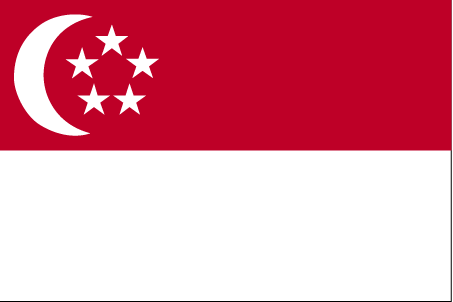 Ähnliche Kategorien
Ähnliche Suchen