Sphinx Travel Show 2012
July 23 - 25, 2012 Cairo , Ägypten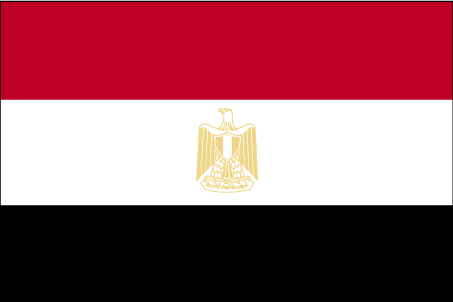 Sphinx travel show 2012 brings together travel specialists tour operators and nationaltourism organizations to present to you popular and unique travel destinations around the region and the world. Come and discover inspiring holiday moments; be it an adventure, an exotic getaway or a romantic escapade, Sphinx Travel show 2012 brings the world to you in one convenient place.Opportunities abound with the vast selection of choices and visitors can indulge in their passion for new discoveries in travels, cruises, cultures, adventures, shopping and culinary delights at the fair.
Ort
Location:
Cairo International Convention Center
The Cairo International Conference Centre ( CICC ) is the result of those years of tireless planning and careful execution . It is the only comprehensive conference centre in the country, over 30..
Kontaktieren
Nasr Road - Nasr City,, Egypt Cairo , Egypt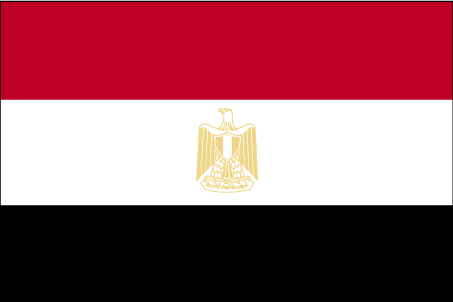 202) 22633222 (10 Lines)

cicc@cicc.egnet.net
Veranstalter
Eict Tours
126, Osman Ibn Affan st., Heliopolis, Cairo, Egypt

(+202)26335666/(+202)22419300
Ähnliche Kategorien
Ähnliche Suchen