ASTA Rakentaja - Fair for Housing Construction and Renovation 2014
February 14 - 16, 2014 Tampere , Finnland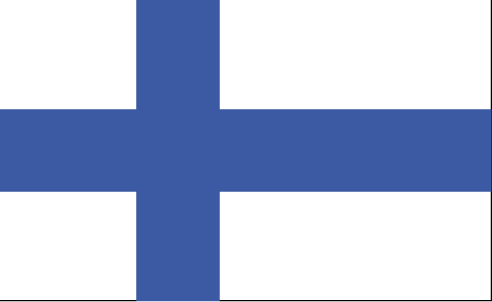 Asta Builder and Collector Spring Fair attracted nearly 19 000 trade fair guests
BUILDING ONE EVENT RAISED MORE POPULAR

history's greatest Asta Builder Career Fair and Spring Shopping event ended on Sunday, 10.2.2013 in Tampere Exhibition and Sports Centre.Construction, housing and home improvement-related products and services, as well as collectible items that attracted during the three-day exhibition of 18 826 guests.The following Asta Builder Career Fair will be held next spring on 14 and 02.16.2014.
Ort
Location:
Tampere Exhibition and Sports Centre
Pirkkahalli is an indoor athletics and football centre with three different halls. It also serves as a fair and exhibition centre and a conference hall. Pirkkahalli consists of Hall A which is a large..
Zukünftige Veranstaltungen
Kontaktieren
Ilmailunkatu 20 Tampere , Finland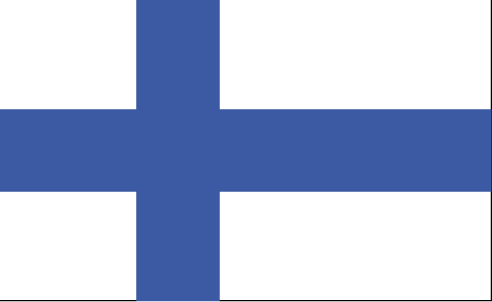 +358 (0)3/2516111

info@tesc.fi
Ähnliche Veranstaltungen
Ähnliche Kategorien
Ähnliche Suchen