BYGG REIS DEG 2015
October 14 - 17, 2015 Lillestrøm , Norwegen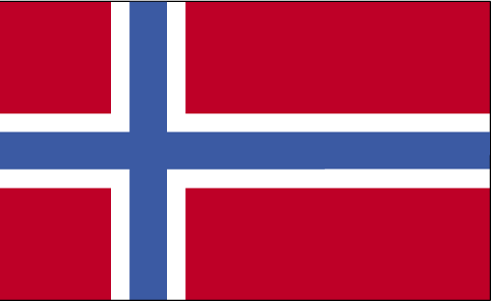 Bygg Reis Deg, 14th -17th of October 2015 which takes place at Norway Trade Fair, Lillestrøm.

Bygg Reis Deg strives to be Scandinavia's best to develop, market and arrange exhibitions and activities in Norway for the whole construction industry and the industry's customers - both through physical and virtual meeting places. Bygg Reis Deg through its overall competence contribute to increased competitiveness and knowledge sharing for attendees.

Bygg Reis Deg is beeing held at Norway Trade Fairs, Norway's largest exhibition and convention centre in Lillestrøm outside Oslo which is an international arena for exhibitions, conventions and events.
Ort
Location:
Norges Varemesse
Norges Varemesse is a self-owning foundation, established in 1920, with a board and council drawn from a number of industry and government bodies. These include the Confederation of Norwegian..
Zukünftige Veranstaltungen
Kontaktieren
Messeveien 8, 2004 Lillestrom , Norway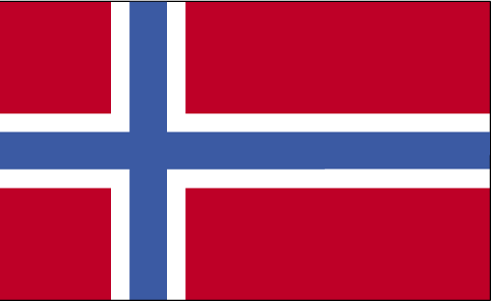 Tel +47 66 93 91 00

nv@messe.no
Veranstalter
Bygg Reis Deg AS
P. O. Box 6850 St. Olavs plass N-0130 Oslo

+47 23 11 44 90
Ähnliche Veranstaltungen
Ähnliche Kategorien
Ähnliche Suchen