Mobile World Congress 2015
March 2 - 5, 2015 Barcelona , Spanien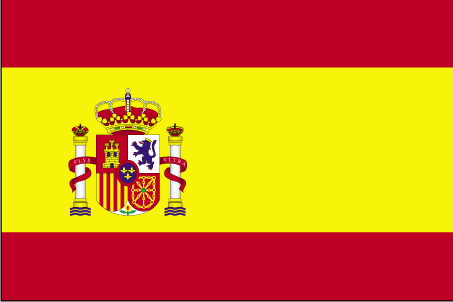 Fakten
Visitors: 85000
Aussteller: 1900
Over the course of four days, 2-5 March 2015, Mobile World Capital Barcelona will host the world's greatest mobile event: Mobile World Congress.
The mobile communications revolution is driving the world's major technology breakthroughs. From wearable devices to connected cars and homes, mobile technology is at the heart of worldwide innovation. As an industry, we are connecting billions of people to the transformative power of the Internet and mobilising every device we use in our daily lives.In short, we're on The Edge of Innovation, and the possibilities are endless. The 2015 GSMA Mobile World Congress will convene industry leaders, visionaries and innovators to explore the trends that will shape mobile in the years ahead.
2015 KEYNOTE SPEAKERS:
Anne Bouverot,Raja Teh Maimunah MD, Ken Hu, Jeanie Han, Carlos Ghosn, Jon Fredrik Baksaas, Charles Scharf, Alvaro del Castillo, Dr. Davor Sutija and many more...
Ort
Location:
Fira Gran Via
The Gran Via venue, designed by Japanese architect Toyo Ito, boasts state-of-the-art trade fair technology. It currently has a gross exhibition area of 200,000 m² which will be enlarged to 240,000 m²..
Zukünftige Veranstaltungen
Kontaktieren
Av. Joan Carles I, 58 08908 L'Hospitalet de Llobregat Barcelona , Spain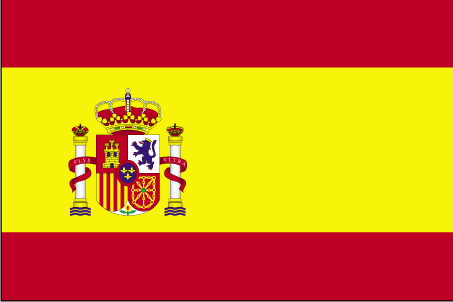 902 233 200

info@firabcn.es
Veranstalter
GSM Association
Seventh Floor 5 New Street Square New Fetter Lane London EC4A 3BF UK

+44 (0)207 356 0600
Ähnliche Veranstaltungen
Ähnliche Kategorien
Ähnliche Suchen