Sign China Expo 2016
September 19 - 22, 2016 Shanghai , China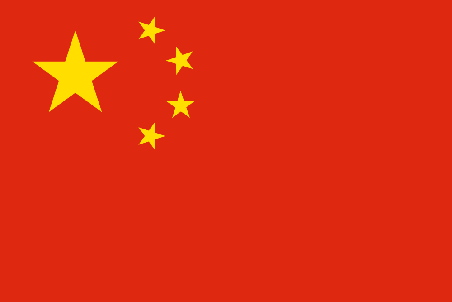 Fakten
Aussteller: 2000
Area: 150,000 sqm
SIGN CHINA is one of UBM Fairs participating in the pilot programs with Alibaba B2B to enhance Online and Face-to-Face Business (O2O). Exhibitors of SIGN CHINA 2016 will have chance to gain the additional benefits of online secure transactional platforms, and visitors and buyers will benefit from new business matching making services, and onsite one-touch transaction options at the fair. Global Hub for More Opportunities: Shanghai, the Commercial Window of China, possessing the international infrastructure, is the best place for SIGN CHINA to service its high-quality buyers and exhibitors from all over the world.
Ort
Location:
Shanghai New International Expo Center Shanghai
SNIEC, has 17 exhibition halls(E1-E7,N1-N5,W1-W5) with 200,000 square meters of indoor exhibition space.
Kontaktieren
2345 Longyang Road, Pudong New Area P.R.C. 201204 Shanghai , China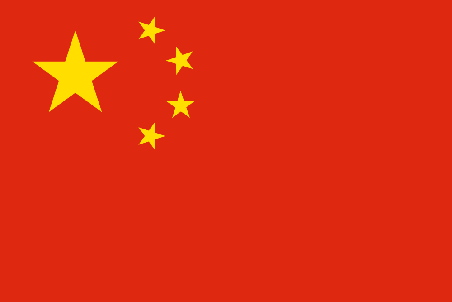 +86 21 28906666

info@sniec.net
Veranstalter
UBM Trust Co Ltd
Rm 1806-1807, Fu Li Tian He Business Mansion, No.4, Hua Ting Rd, Lin He Dong Rd, Tian He District, Guangzhou, 510610, China

8620-3810 6261, 3810 6263
Ähnliche Veranstaltungen
Ähnliche Kategorien
Beleuchtung
Bildende Künste
Electronik
Schweißen, Schneiden
Verlagswesen, Zeitungsdruck
Werbung, Marketing
Ähnliche Suchen