ATX West - Automation Technology Expo 2018
February 6 - 8, 2018 Anaheim CA , Vereinigte Staaten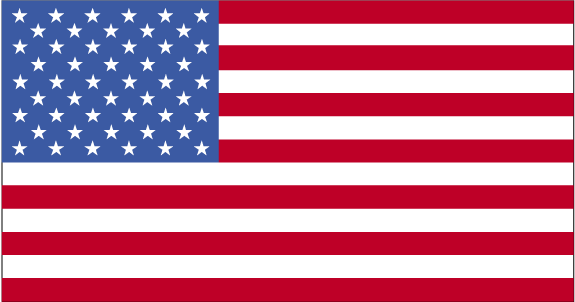 Automation and robotics get smarter every day, changing the way we design and manufacture. Keep up with critical shifts and advancements by connecting with over 20,000 advanced design and manufacturing engineers, suppliers, and executives who lead these changes across industries such as automotive, medtech, and collaborative robotics.
Ort
Location:
Anaheim Convention Center
The Anaheim Convention Center is the newest and largest convention center on the West Coast and one of the largest convention centers in the world. After three years of expansion and renovation, this..
Kontaktieren
800 W. Katella Ave , CA 92802 USA Anaheim , USA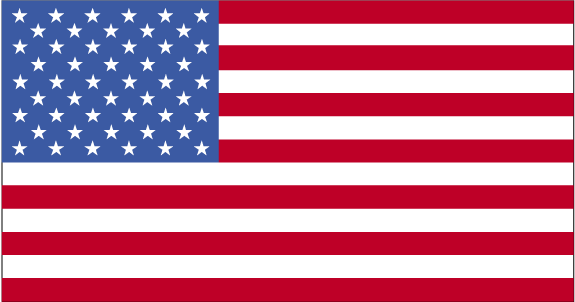 +1 (714) 765-8950

info@anaheimconventioncenter.net
Veranstalter
UBM Canon
2901 28th Street, Suite 100 Santa Monica, CA 90405

310-445-4200
Ähnliche Veranstaltungen
Ähnliche Kategorien
Ähnliche Suchen