New Zealand National Agricultural Fieldays 2011
June 15 - 18, 2011 Hamilton , Nueva Zelanda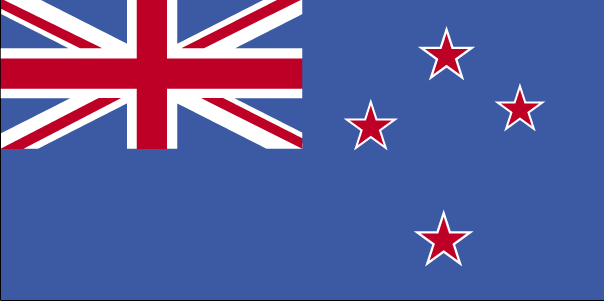 Hechos
Visitantes: 130000
Expositores: 10000
Zona: 40 Hectares
New Zealand National Agricultural Fieldays
is the largest agribusiness exhibition in the Southern Hemisphere. New Zealand is a world leader in agriculture and pastoral farming and the National Fieldays is the ultimate launch platform for cutting edge agricultural technology and innovation. With over 1000 exhibitors, National Fieldays is essential in keeping up with the latest trends and developments in the agriculture and farming industries.
National Fieldays is held over four days each June attracting in excess of 130,000 visitors from around New Zealand and internationally from 38 different countries. The current exhibition and demonstration space is over 40 hectares and boasts over 1,000 exhibitors on 1400 sites.
Held at Mystery Creek Events Centre, the agricultural Fieldays is located right in the heart of the Waikato, adjacent to Hamilton International Airport, close to State Highways 1 and 3; and just ten minutes from Hamilton, Te Awamutu and Cambridge.
8.00am to 5.00pm
Lugar
Location:
Mystery Creek Events Centre
Contact
Gate 2, 125 Mystery Creek Rd. Hamilton , New Zealand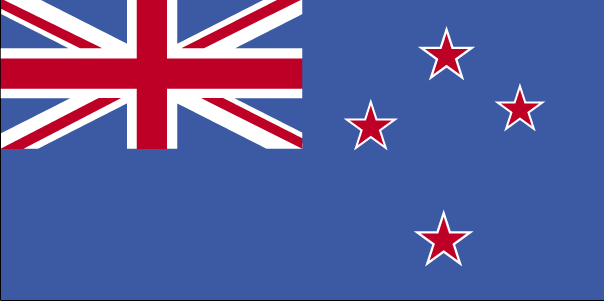 Eventos relacionados
Categorías relacionadas
Búsquedas relacionadas