FIMAQH - International Machine Tool Exhibition 2012
May 29 - June 2, 2012 Buenos Aires , Argentina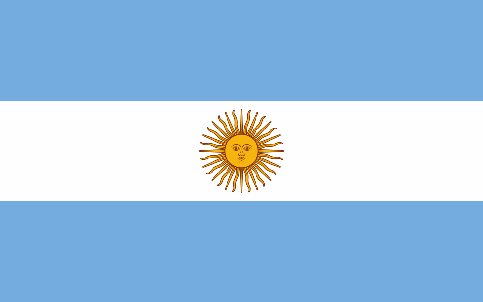 From May 29th to June 2nd, 2012, Buenos Aires will set the stage for the meeting of the main actors of the sector, the best place for the industry business in Argentine. FIMAQH is held every two years and presents the widest range offers of technology in the world to the national and regional market so that main actors of the sector can settle a space for the productive industry business.

FIMAQH allows exhibitors and visitors to increase their business volume, open new internal and external markets and this is why the international event has a continuos success.

FIMAQH shows the state-of-the-art technology applied to automation, electro-erosion (EDM), control of CAD/CAM/CAE, packaging and robotics. It also approaches innovation of chip removal, deformation, precision tools, hydraulic, electrical and electronic accesories and metrology including new concepts of quality, sensor and diagnostic technique and peripheral equipments and its services.

Lugar
Location:
Centro Costa Salguero
Since its origin in 1993, Centro Costa Salguero S. A., was intended to construct and operate a mall that allow performing all types of events such as Exhibitions, Conventions, Shows, Sporting Events,..
Contact
Av. Costanera R. Obligado y J. Salguero C1425DAA Buenos Aires , Argentina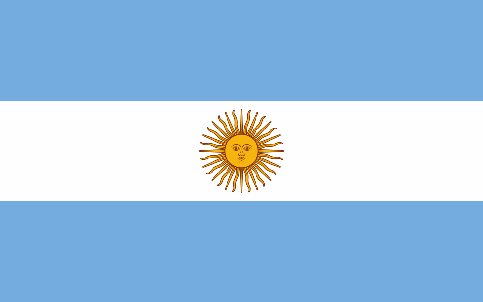 +54 (0)11/4808-8300
Categorías relacionadas
Búsquedas relacionadas