AWFS - Woodworking, Machinery and Furniture Supply Fair 2021
July 20 - 23, 2021 Las Vegas NV , Estados Unidos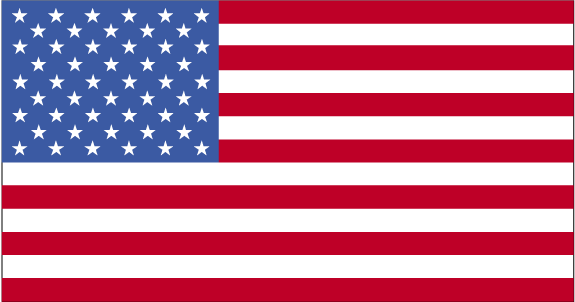 New products are launching again, and AWFS®Fair is the guaranteed place to see them. A New Product Showcase and special industry awards spotlight the best new ideas and give you a complete look at what's available now to help you stay current and competitive.
Lugar
Location:
Las Vegas Convention Center LVCC
The Las Vegas Convention Center is one of the most modern and functional facilities in the world - a 3.2 million square foot facility located within a short distance of more than 100,000 guest rooms...
Contact
3150 Paradise Rd , NV 89109 Las Vegas , USA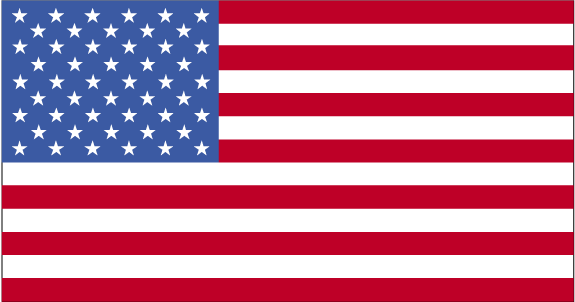 (702) 892-0711
Organizador
Association of Woodworking & Furnishings Suppliers
2400 Katella Ave, Suite 340, Anaheim, CA 92806

800-946-2937
Eventos relacionados