COS+H - China International Occupational Safety and Health Exhibition 2010
September 1 - 3, 2010 Beijing , China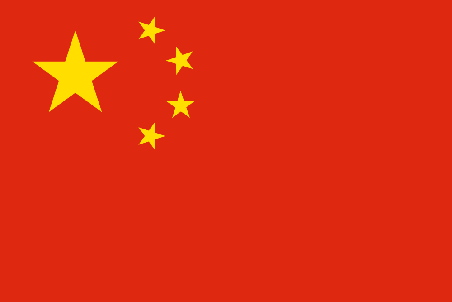 Facts
Visitors: 17000
Exhibitors: 160
Area: 13,000 sq.m.
Launched in 2002, the biannual event - China International Occupational Safety & Health Exhibition has been successfully held four editions so far. The exhibition has been very well participated and supported by exhibitors from domestic and overseas, and won worldwide attention of relevant authorities. Currently, the highest-level exhibition has become the greatest and most professional event for international technology exchanges and showcase in field of work safety and occupational health in Asia. It plays a vigorous role in promoting the innovation of safety technology and the development of occupational safety and protective equipment industry both in China and in the world. It also contributes to the upgrade of China's occupational safety technologies.
By improving technology factor, enriching on-site events, expanding exhibition information and increasing trade buyers and audience, the organizer will develop the 5th China International Occupational Safety & Health Exhibition to a higher level. Currently, categories of Personal Protective Equipment, Mine Safety Technological Equipment, Occupational Safety Monitoring Meter and Automation Equipment, Emergency Technology and Equipment as well as Special Vehicle are essentials of occupational safety and health technology and equipment, which represent the scientific and technological level of the industry. Hereby, the 5th China International Occupational Safety & Health Exhibition will establish special areas for their showcase.
Moreover, policy and technology seminars are scheduled for the exhibition with invitation of leaders, experts from relevant authorities and representative exhibitors. The topics cover policy interpretation, new product/technology announcement, applied know-how and technology consultation, etc.
We will foster the participation of trade visitors in terms of buyi
Venue
Location:
Beijing International Convention Center
Beijing International Convention Center and Beijing Continental Grand Hotel are a well known enterprise in Beijing. Opened in 1990, the convention center has served almost 1,000 different..
Contact
8 Beichen Dong Road, Chaoyang District, P. R. China 100101 Beijing , China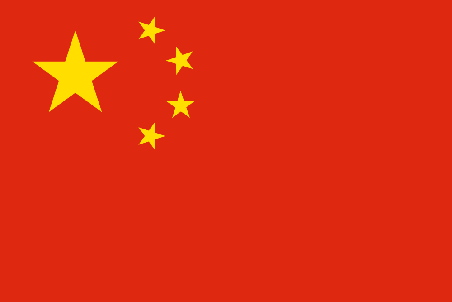 (8610)84979768 84985588--72601、72602

bcgh@bcghotel.com
Related Categories
Related searches