Macworld Expo 2010
February 9 - 13, 2010 San Francisco CA , USA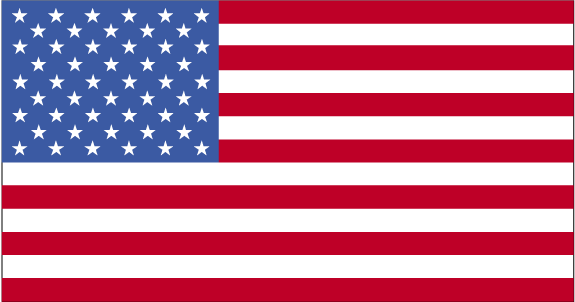 Facts
Visitors: 40000
Exhibitors: 500
Macworld is a five day celebration that will educate, entertain, and immerse you in the Mac community. With two full halls of exhibitors, Macworld offers access to hundreds of Mac products and services, paired with expert advice, demonstrations and instruction. Macworld conference programs feature industry leading minds, presenting cutting edge product training on the topics you most want to see. Whether you are a creative professional or a Mac IT pro, Macworld has the conference content, special presentations, exhibit hall highlights and experiences that meet your specific Mac needs.
Macworld 2010 is the premier marketplace for companies that sell, market or promote products, services, or solutions for the Mac OS platform. Mac enthusiasts young, old, newbies and veterans alike choose Macworld each year as their venue to see the newest Mac products and services. Be a part of their experience, they CHOOSE Macworld, and you should too!
Venue
Location:
Moscone Convention Center
The Moscone Center is the largest convention and exhibition complex in San Francisco, California. It comprises three main halls: Two underground halls underneath Yerba Buena Gardens, known as..
Contact
747 Howard Street, 5th Flr. San Francisco , USA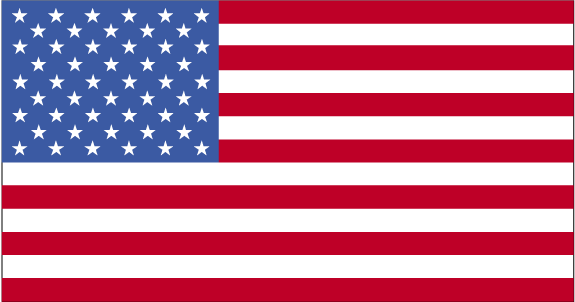 415.974.4000, 415.974.4073

mbaker@moscone.com
Related events
Related Categories
Consumer Electronics
Electronics
Multimedia
Software: network and communication
Software: Software development
Telecommunications and Mobile
Related searches