HOSPITALAR 2010
May 25 - 28, 2010 Sao Paulo , Brazil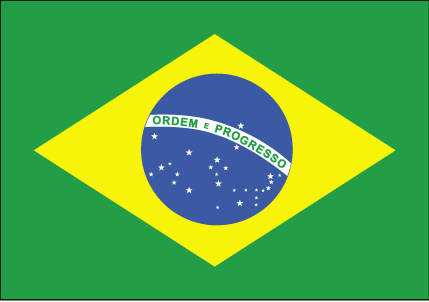 Facts
Visitors: 86000
Exhibitors: 1200
Area: 82,000 sqm.
span style="font-weight: bold;">HOSPITALAR 2010 - 17th International Fair of Products, Equipment, Services and Technology for Hospitals, Laboratories, Pharmacies, Health Clinics and Medical Offices will take place in São Paulo - Brazil - from May 25 to 28.
The fair displays from the most sophisticated state-of-the-art medical technology up to more practical equipment, using local and less advanced solutions, all of these in a wide variety of alternatives in quality and prices. HOSPITALAR is a multi-sector trade fair, featuring 1.200 Brazilian and international exhibitors, launching products or services and meeting potential and already existing clients.
The most complete medical exhibition for Latin America
HOSPITALAR
is the most complete and specialized healthcare fair in Brazil and Latin America. The fair is already established as the leading trading point for new technologies, thus representing a great opportunity to know products and services and updating hospitals, health clinics and laboratories.
Thousands of items used in the healthcare sector can be seen at
HOSPITALAR,
where visitors get familiarized with their application and technical details in a direct interaction with the suppliers.
Venue
Location:
Transamerica Expo Center
Opened up in August of 2001, Transamerica Expo Center is one of the integral part of the conglomerate Alfa and is operating varied events segments from more than 20 years through the chain of hotels..
Contact
Av. Dr. Mrio Villas Boas Rodrigues, 387 Santo Amaro Sao Paulo , Brazil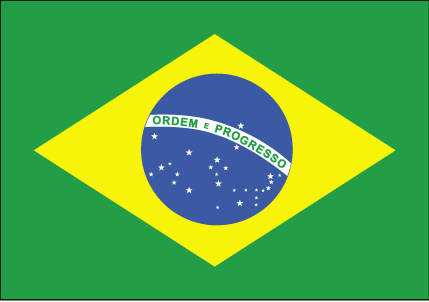 +55 (11) 5643 3000

expo@transamerica.com.br
Related events
Related Categories
Related searches