OTA Annual Meeting 2012
October 3 - 6, 2012 Minneapolis MN , USA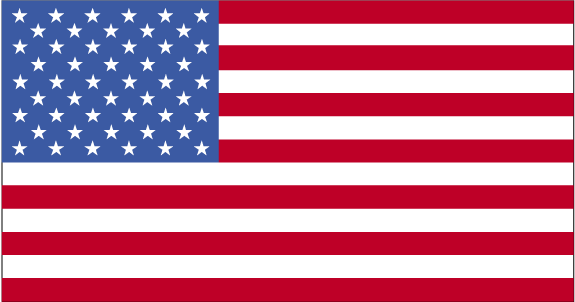 The Annual Meeting (including pre-meeting events and Resident Course) as well as exhibits will be held at the Minneapolis Convention Center.

This year's OTA meeting happens to be Marathon weekend in Minneapolis and St. Paul. There will be a series of fun events for families on Friday and Saturday. On Sunday, Oct 7, the Twin Cities Marathon and Twin Cities 10 miler are held. The Twin Cities Marathon is regarded as one of the most beautiful urban marathons in the U.S. and is an ideal race for a first-time marathoner. Even if you don't run, you are in for a treat if you stay around Sunday morning and are able to watch the race and see for yourself the enthusiasm of the crowd.

For those interested in spectator sports, the Minnesota Vikings schedule has not been released; if you are a fan of professional football, please stay tuned once the schedule is announced. If we're lucky, the Minnesota Twins might be playing a Divisional series- stay tuned as the baseball season progresses. The Minnesota Golden Gophers Football team is not playing OTA weekend.
Venue
Location:
Minneapolis Convention Center
A blend of form and function, the Minneapolis Convention Center (MCC) provides aesthetically pleasing and innovative solutions for a variety of conferences, trade shows and events. With nearly 480,000..
Contact
1301 Second Avenue South Minneapolis , USA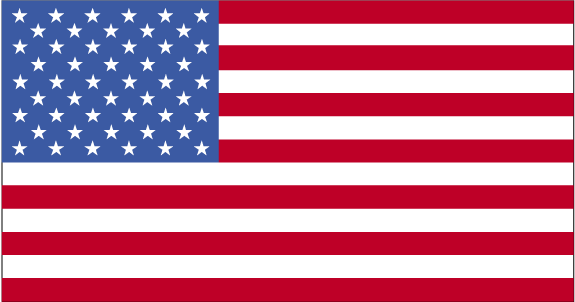 612.335.6000

edith.gay@ci.minneapolis.mn.us
Related events
Related Categories
Related searches