World Drug Safety Congress Europe 2012
September 11 - 13, 2012 london , United Kingdom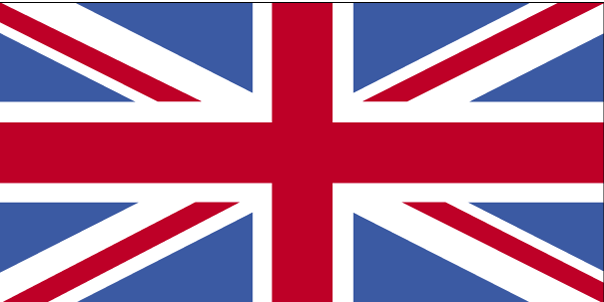 Meeting the new challenges and opportunities in your global safety strategy

Come to the 6th annual World Drug Safety Congress Europe 2012 and learn:

• How to make and fulfil the right safety procedures
• How to strengthen risk management
• How to improve risk communication effectiveness
• How to improve patient trust
• How to ease regulatory pressure for the full product lifecycle.

The World Drug Safety Congress Europe 2012 will focus on:

• Emerging Market Focus
• International Regulatory Roundup
• Risk Management & Communication
• Benefit Risk Decision Making
• Signal Reporting & Management
• Clinical Safety Strategy
• Safety in Early Development
• Observational Studies/Post Approval Safety

Venue:

The World Drug Safety Congress Europe will be taking place at the Grange City Hotel.

Partial lists of keynote speakers for World Drug Safety Congress Europe

Amer Alghabban,Felix Arellano,Celestina Arrigo,Ameet Bakhai,Véronique Basch,Thomas Binnen,Yasmine Boulkroun,Carmen Bozic,Barbara de Bernardi,Omer De Mol,Bruce Donzanti,Ea Dige,Vicki Edwards,Michael Forstner and many more.

Venue
Location:
Grange City Hotel
The Grange City Hotel is a spectacular luxury 5 star hotel. Superbly located with unique panoramic views over the City and just a gemstone's throw away from the Tower of London, the Grange City..
Contact
58 Rochester Row, London, SW1P 1JU london , United Kingdom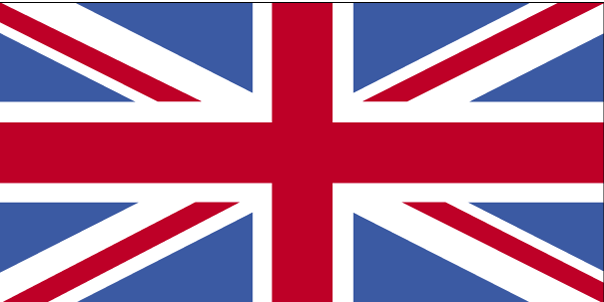 +44 (0) 20 7630 2000

events@grangehotels.com
Related events
Related Categories
Related searches