Mediterranean Sustainable Energy Summit 2010
March 18 - 19, 2010 Athens , Greece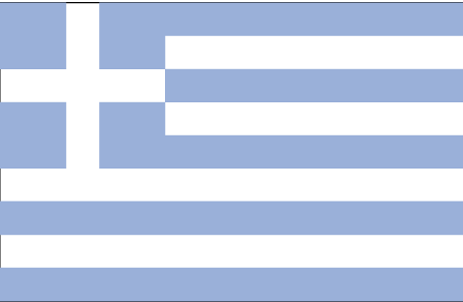 Financial Times Global Events, the Institute for Climate and Energy Security and C&C International are pleased to present the third annual Mediterranean Sustainable Energy Summit bringing together senior government officials, corporate leaders, financiers, academics and global experts to discuss the way forward for this region.

This summit is defined by the region in which it is located, a potential hub for East-West sustainable energy developments and it is amongst the regions which will be hit hardest by climate change.

Taking place over two days, the comprehensive agenda will interpret the outcomes of the UN's Copenhagen conference and the implications for future energy and environment policy development in the Mediterranean region.

The forum will stimulate debate and dialogue on how to tackle the challenges that climate change presents in the Mediterranean and will discuss how we can grasp the opening to establish this region as the sustainable energy hub for Europe. Both are goals which can be achieved through the development of forward thinking climate and energy strategies and a partnership approach between the public and private sectors.

The agenda for the 2010 summit will include a blend of keynote addresses, expert panel discussions and in-depth case studies, designed to inform and update attendees on the policies, practices and business opportunities which will define the future climate and sustainable energy developments of the region.

Venue
Location:
Athens Hilton
Contact
46, Vassilissis Sofias Ave Athens , Greece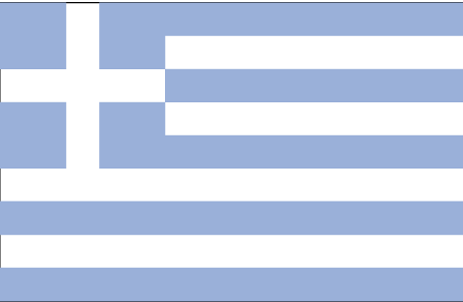 Related Categories
Related searches