BIPV Summit 2010
January 21 - 20, 2010 Shanghai , China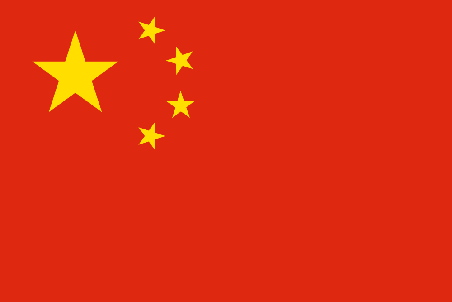 Building Integrated Photovoltaic or BIPV, as a fast growing industry in China, contains a turning point for revitalizing the green building conception.
Basically, Chinese government has throughout started to concern about the BIPV technologies and pertinent policies. It does believe that PV shall play a leading role in implementing green building environment in future decades. Building industry in China has been adopting the photovoltaic technology to innovate constructions as a result of current environment deterioration, climate change, and energy sources erosion.
Since 2005, a series of policies, legislations and stipulations have been unveiled by the Chinese government to boost the development of PV industry and green building industry. Notably that China is carrying out a 2 billion ㎡construction project year by year, and approximately occupying 50% to the global capacity. Significantly, "The 11th 5-year period"also articulated that China should raise the energy-saving level on new buildings from 50% to 65%, and BIPV shall be the key player.
Venue
Location:
Crowne Plaza Century Park
Contact
1433 Minsheng Road (Corner of Yingchun Road), Pudong 200135, P.R.C Shanghai , China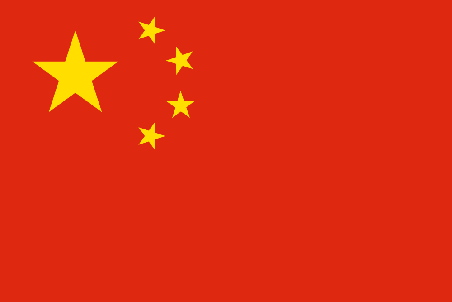 Related Categories
Related searches