The Event Countdown Santa Clara 2010
24 September, 2010 Santa Clara CA , USA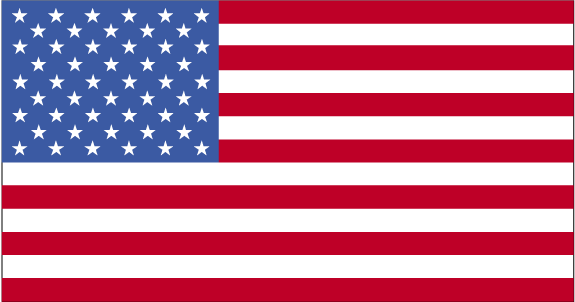 Travel policies are making it harder for you and your peers to get to as many industry conferences as you used to. But your job—and the event marketing and trade show industry—is changing so quickly that you need to stay informed now more than ever.

We hear you loud and clear. You need information, and we're responding… by taking the industry education TO YOU. Presenting the Event Marketer Countdown, 103 trends and case studies that will give you a complete update on where the industry is and where it's going.

Give us one day, and we'll give you access to more than 100 trends and case studies. Real examples. Real brands. If you need to see what trends will reshape your events and trade shows in 2010; if you want to get some fresh ideas by seeing what's working for other companies; if you've been stuck in your office for too long and need to step outside your own bubble, then this is for you.
Venue
Location:
Intel Museum
Contact
Santa Clara , USA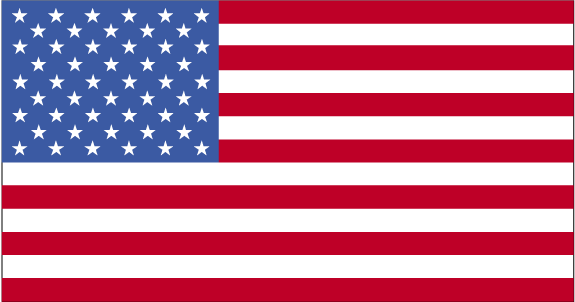 Related Categories
Related searches