EXPOLUX - International Lightning Industry Exhibition 2012
April 24 - 28, 2012 Sao Paulo , Brazil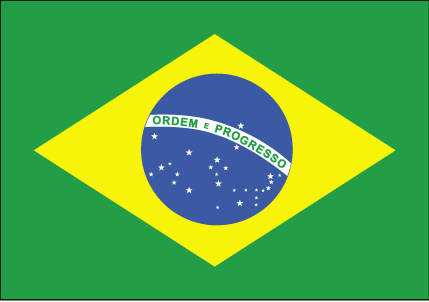 About the Fair
Expolux – International Lighting Industry Exhibition is the main market fair for professionals that, among their activities, need to get acquainted with trends and new technologies, about the Lighting Universe.
Architects, engineers, shop owners, construction industry buyers, decorators, and others have the opportunity to know, first hand, the novelties reserved by the sector to this great event.
A biennial event that keeps the market updated, presenting products developed with high technology, besides being a large display of functionality and design.
Expolux Profile
Expolux
13th International Lighting Industry Exhibition
Date: April 24th to 28th, 2012.
Hours: Tuesday to Friday from 10a.m. to 7p.m. and Saturday from 9a.m. to 5p.m.
Location: Expo Center Norte – White and Green Pavilion
Minors under the age of 16 are not allowed, even when accompanied by an adult. The visitor must present the invitation and pre-registration or register at the fair. The entrance will cost R$ 50,00*.
*Payment maybe made in cash or by debit card.
ATTENTION!
By participating at Expolux, VISITORS and EXHIBITORS are aware and agreed that photos and footage made during the event may be used by the organizers to promote the sector and the event.
Venue
Location:
Expo Center Norte
The Expo Center Norte is one of the most important business complexes in Latin America. It came about as one of the first shopping centers in São Paulo and today also includes a thematic decoration..
Contact
Travessa Casalbuono, 120 02089-900 So Paulo Sao Paulo , Brazil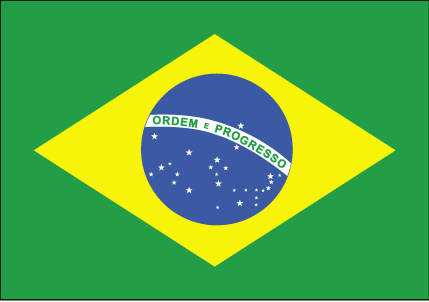 +55 (11) 6222 2555
Related Categories
Related searches