IEEE International Symposium on Applied Computational Intelligence and Informatics (SACI) 2013
May 23 - 25, 2013 Timisoara , Romania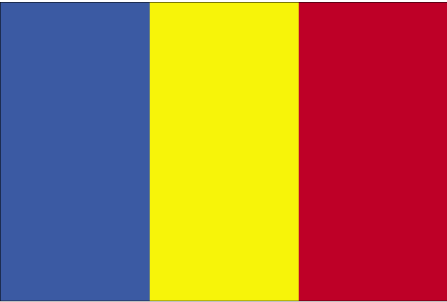 The IEEE 8th International Symposium on Applied Computational Intelligence and Informatics (SACI 2013)to be held on May 23-25, 2013 in Timisora, Romania.


Conference proceedings that meet IEEE quality review standards may be eligible for inclusion in the IEEE Xplore Digital Library.
IEEE reserves the right to exclude a paper from distribution after the conference (e.g., removal from IEEE Xplore), if the paper is not presented at the conference.
TOPICS include but not limited to
• Computational Intelligence
• Intelligent Mechatronics
• Systems Engineering
• Artificial Intelligence
• Intelligent Manufacturing Systems
• Intelligent Control
• Genetic, Neural and Fuzzy Algorithms
• Expert Systems
• Advanced Informatics Applications
• Information Technology in Biomedicine
Venue
Location:
Politehnica University of Timisoara
Contact
300006 , P-ta Victoriei no. 2, Timisoara , Romania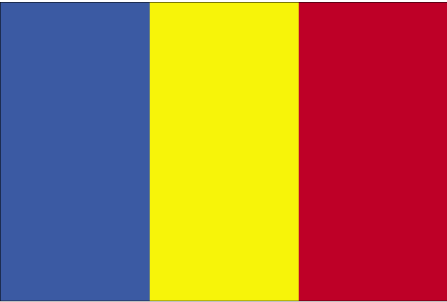 +40256403000

rector@rectorat.upt.ro
Related events
Related Categories
Related searches