HONG KONG MEGA SHOWCASE 2014
December 25 - 28, 2014 Hong Kong , Hong Kong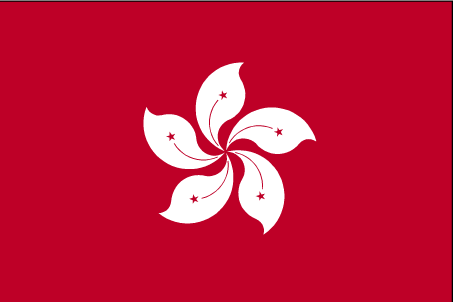 Being the highlight of the year, the Hong Kong Mega Showcase attracts over 1 million visitors last year, with sales transaction of over HKD 682 million. This year, the e-Expo, Hong Kong Car Show(New Edition), Homex and Hong Kong Food Festival will also be presented with hundreds of exhibitors, thus attracting overseas, local and Mainland visitors.
Venue
Location:
Hong Kong Convention and Exhibition Center
Famed by Hong Kong's stunning skyline, the Hong Kong Convention and Exhibition Centre (HKCEC) is a magnificent, multi-purpose venue located right in the heart of Hong Kong on Victoria Harbour. The..
Future Events
Contact
1 Expo Drive Wanchai Hong Kong , Hong Kong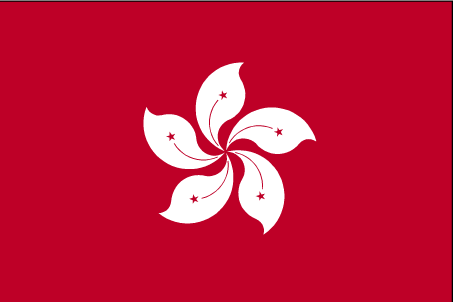 +852 2 582 8888

info@hkcec.com
Organizer
Hong Kong-Asia Exhibition (Holdings) Ltd
Hong Kong, 大新金融中心

Related events
Related Categories
Automobiles, Automotive Parts
Baby / Childrens Products and Services
Consumer Goods Fairs
Fashion
Household
Toys, Games
Related searches