Azerbaijan DecorExpo - Furniture, Home Textile and Houseware Exhibition 2016
April 28 - 30, 2016 , Azerbaijan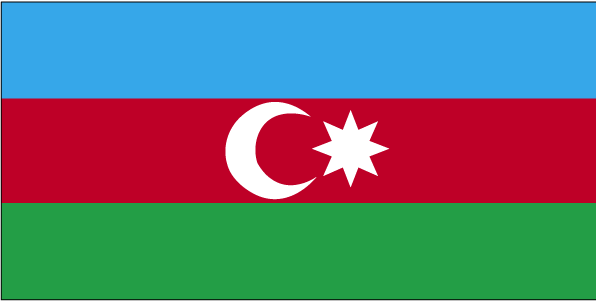 Facts
Visitors: 11600
Exhibition Theme: Furniture, Decoration, Home Textile, Carpet and Houseware

Azerbaijan DecorExpo, will be the sole sectoral furniture and home textile and houseware exhibition in Azerbaijan. The main aim of the exhibition is explained as companies can meet with potential customers, and demonstrate and promote their own products and services. Azerbaijan DecorExpo will be the best platform for business development of your company , meeting with distributors and market searching.

A GREAT INTEREST FROM 7 COUNTRIES TO DECOREXPO 2015
DECOREXPO 2015 was held with the participants from 7 countries, especially from Azerbaijan, Turkey, Italy, United Arab Emirates, Korea, 82 international brands and 4.700 visitors. This important event has brought together leading companies in the sector from Europe and all around the world. Alfemo Furniture, Konfull, Buroart, Mayers, Akipek, Carpe Diem, Alyans Carpet, Termikel, Imparator Furniture and Yagmur Furniture from Turkey; Italserramanti from Italy; Al Aqili Furnishings from United Arab Emirates; Win Win Chairmeister from Korea, were some of exclusive
participants of Decor Expo.

520 B2B meetings were performed before the exhibition as the result of Match Making (B2B) works which was conducted by professional team of Atilim Fairs and Elan Expo. Decor Expo has brought something new to Azerbaijan market to gathering the participants in one platform in the sector of furniture, carpet, home textile.
Venue
Location:
Baku Expo Centre
Contact
H.Aliyev ave., Surakhany district, , Azerbaijan Baku , Azerbaijan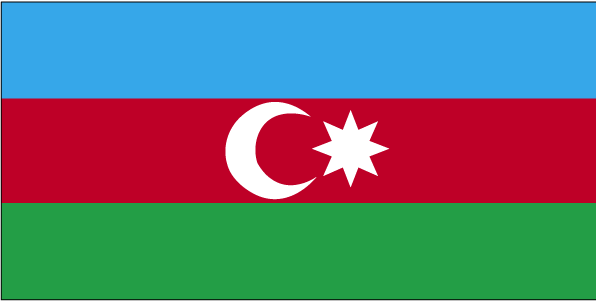 Organizer
ELAN EXPO
Istanbul / TURKEY

+90 212 273 18 88
Related Categories
Related searches