CXSF - Forrester's Forum For Customer Experience Professionals 2015
October 22 - 23, 2015 San Francisco CA , USA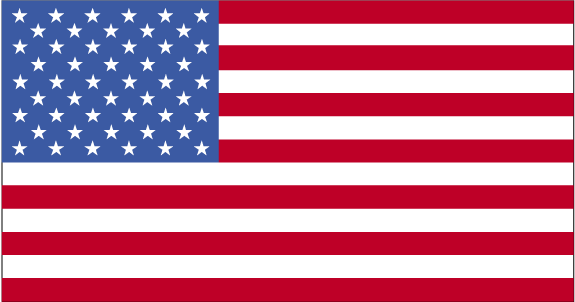 As your customers shift en masse to digital channels, the future of your brand is determined in the moment it takes to click a button or glance at a screen. Is your digital customer experience (CX) ready to compete in this challenging new world? At CXSF 2015, Forrester's renowned CX event series travels west to the heart of the innovation economy to explore the art and science of delivering exceptional digital CX. Join us and you will gain insights from the pacesetters, the best B2C and B2B digital brands. You will have the opportunity to connect with leading innovators and share best practices, and you will hear the latest research from the best Forrester analysts. No matter your digital CX strategy, you will gain actionable insights to drive differentiation and loyalty. CX San Francisco 2015 will cover: Digital CX and culture. How do you create an organizational and leadership culture that supports and delivers excellence in digital CX? Beyond digital disruption. Disruption is easy; survival is hard. Why does success in digital disruption not always translate to long-term business success? Why do some companies with great digital CX fail and others with poor CX thrive? Emotion in a digital world. Emotion is not just "feeling good" — emotional attributes of brands can be complex. The key is to understand which emotions drive CX for your brand and how to create them in the cold hard light of the smartphone screen or the social media feed. Digital + Physical CX. Learn how major brands are employing digital technology to reinvent their in-venue experiences. Innovation in digital CX. Learn how leading-edge companies are reinventing their overall digital strategies to define and deliver superior CX. Digital design. Learn how leading digital designers are reinventing experiences that enable the customer to be in control. Understand why designers must focus on making experiences that are customizable, convenient, fast, and inclusive.
Venue
Location:
San Francisco Marriott Marquis
Meeting Space Highlights * 59 meeting rooms * 117,000 sq ft of total meeting space * Largest meeting room is Yerba Buena Ballroom with maximum meeting space of 41,588 sq ft and maximum..
Contact
55 Fourth St. San Francisco , USA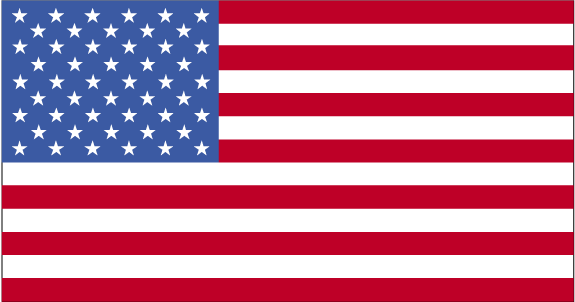 1-415-896-1600
Organizer
Forrester Research, Inc.
60 Acorn Park Drive Cambridge, MA 02140 United States

+1 617.613.5730
Related Categories
Related searches