ET ACETECH - Bangalore 2016
November 9 - 11, 2016 Bangalore , India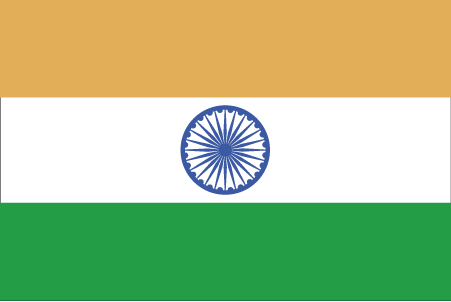 The Economic Times Acetech is a leading trade fair in Asia for architecture, construction, building materials, engineering, innovation, interior and design and only third-of-its-kind in the world. This unique forum offers opportunities to not just exhibit but also to create a long-lasting impression on the decision makers of the architecture, construction and design industry.
Venue
Location:
Bangalore International Exhibition Centre
Bangalore International Exhibition Centre offers its exhibitors services and amenities of the highest quality on par with international standards. Beautifully landscaped over 34 acres this..
Contact
10th Mile, Tumkur Road Bangalore , India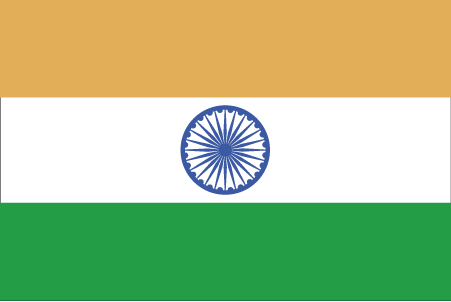 +91.80.66246600

info@biec.in
Organizer
ITE Group Plc
105, Salusbury Road, London, United Kingdom

+ 44 207 5965000