The Oil and Gas Industry Conference 2016
June 14 - 15, 2016 london , United Kingdom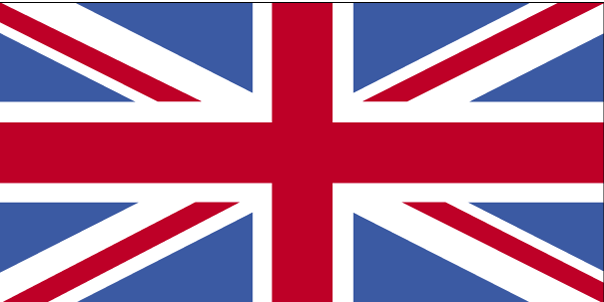 Billions of barrels of oil and gas have yet to be recovered from the North Sea and the related prospects this brings makes the UKCS – with its world-class supply chain – a very attractive province in which to do business. It is these many opportunities – in investment, exploration, new technology and the exporting of our world-leading oilfield goods and services – that form the focus of the annual Oil and Gas UK conference. Under the mantle The UK Oil and Gas Industry – Open for Business, the conference will highlight the range of potential openings plus the barriers to be overcome to enable these to be seized. This unique two day event will offer attendees the opportunity to hear from government, regulators, industry leaders and specialists on a wide range of topics including special focus sessions on cost and efficiency; asset stewardship; exploration workforce engagement and skills; carbon capture and storage; late life and decommissioning; other regions and basins, technology transfers and supply chain innovation.

Venue
Location:
Aberdeen Exhibition & Conference Centre
AECC and Aberdeen are very accessible with great transport links to this historic and successful city, and to some of Scotland's finest scenery and heritage! Aberdeen Exhibition and Conference Centre..
Contact
Exhibition Ave, Bridge of Don, Aberdeen AB23 8BL, UK london , United Kingdom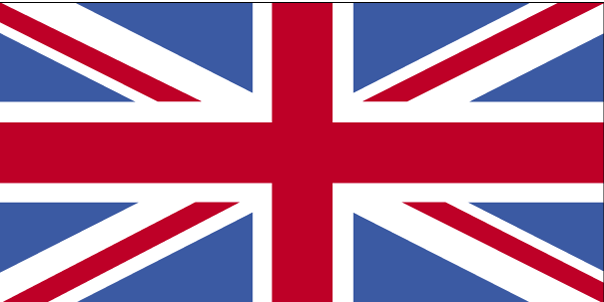 +44 (1224) 824824

aecc@aecc.co.uk
Organizer
Oil & Gas UK
6th Floor East, Portland House, Bressenden Place, London, SW1E 5BH

+44 (0)1224 577250
Related Categories
Related searches