PU TECH - Polyurethane Exhibition and Conference 2017
March 8 - 10, 2017 New Delhi , India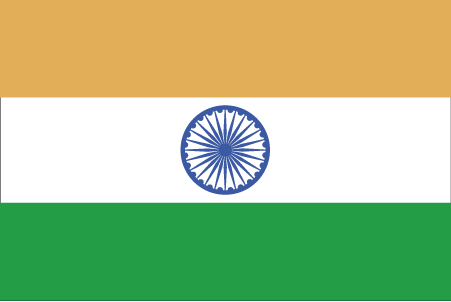 The Polyurethane Industry is one of the rapidly growing industries in India which has registered double digit growth during the past five years and is expected to double every four years in the coming decade. The 3-day PU TECH Exhibition will feature over 250 exhibitors that will bring together, raw material producers, equipment suppliers, end-users and the industry at large under one roof to provide for a comprehensive growth of technology and markets. India is expected to emerge as the 2nd largest polyurethane market in the Asia Pacific Rim. Polyurethanes cater to a wide variety of market segments ranging from Automotive, Two Wheeler, Railways, Refrigeration, Insulation, Bedding, Comfort Products, Construction to Coatings, Adhesives, Sealants and Elastomers. Attending the PU TECH 2017 Exhibition and Conference provides a unique opportunity for the user industry and technology players in polyurethane to enter and enlarge their presence in this exciting growing market. Exhibitors and speakers from all major countries are present at PU TECH 2017. Connected visitors from all parts of India, Pakistan, Nepal, Sri Lanka, Maldives, Male, Thailand, Malaysia, Singapore, Indonesia, Philippines, Bangladesh, Middle East, Africa and other countries attended the previous edition of this Show.
Venue
Location:
India Expo Center
India Expo Center is among the world's best when it comes to hosting exhibitions, conferences, meetings, seminars, and other special events. With 28000 square meters indoor exhibition space, banquet..
Contact
25-29, Knowledge Park II, Greater New Delhi , India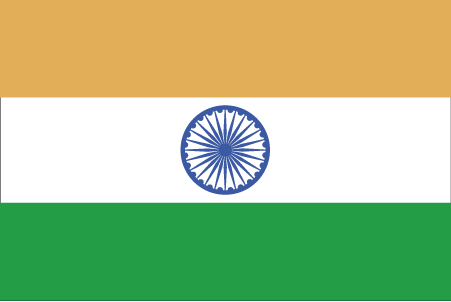 +91 120 2328011-20
Organizer
IPUA - Indian Polyurethane Association
Flat 7, III Floor, Shakthi Mahal, New 24, Old 41, First Main Road, CIT Colony, Mylapore, Chennai - 600004, India.

+ 91-44-2499 5923
Related Categories
Related searches