ATX Minneapolis 2019
October 23 - 24, 2019 Minneapolis MN , USA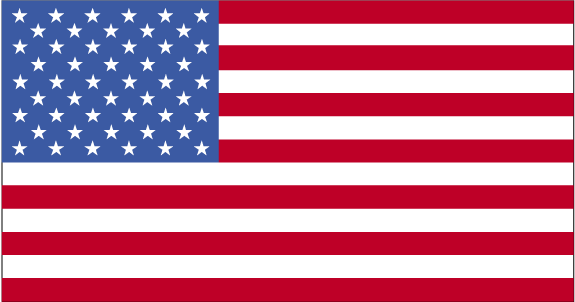 Automation Technology Expo (ATX) Minneapolis is where serious professionals find the technologies, education, and connections to stay ahead in the regional advanced manufacturing community. Access an unmatched supplier showcase offering solutions in automation and assembly, robots and robotic accessories, controls, 3D printing, and beyond, take an educational deep-dive at two Conferences on medtech and embedded systems, or attend free expert-led sessions at multiple theaters around the Expo. It's two of industry immersion you simply can't afford to miss.
Venue
Location:
Minneapolis Convention Center
A blend of form and function, the Minneapolis Convention Center (MCC) provides aesthetically pleasing and innovative solutions for a variety of conferences, trade shows and events. With nearly 480,000..
Contact
1301 Second Avenue South Minneapolis , USA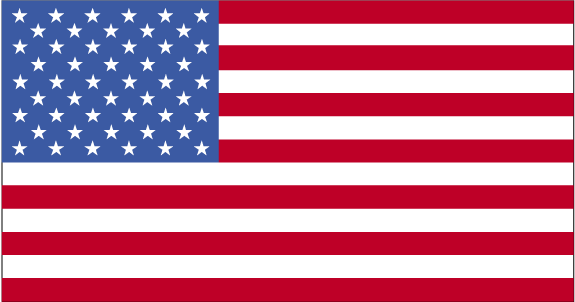 612.335.6000

edith.gay@ci.minneapolis.mn.us
Organizer
UBM Canon
2901 28th Street, Suite 100 Santa Monica, CA 90405

310-445-4200
Related Categories
Related searches