TSE - The Special Event 2009
January 28 - 30, 2009 San Dirgo CA , Etats-Unis d'Amérique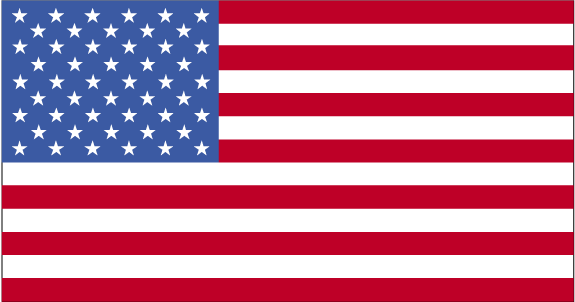 Faits
Visiteurs: 900
Exposants: 360
Zone: 160,000
The Big Event in the Big Easy…the Special Event from January 12th to 15th, 2010 in the Morial Convention Center. Event planners recognize that in a recession, more than ever, it's critical to interface with fellow professionals and colleagues. In the event industry, one of the biggest resources for maintaining a healthy business is the influx of new ideas, creativity and networking opportunities that The Special Event provides. That's why we're expecting more attendees and a more vibrant exhibit hall at The Special Event 2010 in New Orleans.
Lieux de Rendez-Vous
Location:
San Diego Convention Center
The 2.6 million-square-foot San Diego Convention Center is located on sparkling San Diego Bay in the heart of a vibrant downtown and has consistently been recognized as one of the top convention..
Contact
111 West Harbor Drive, 92101 San Diego , USA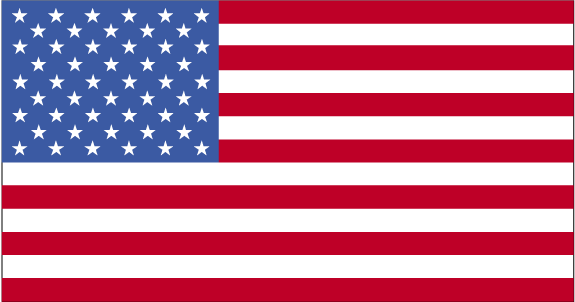 +1 (619) 525-5000

info@sdccc.org
Evénements Liés
Catégories Liés
recherches associées