AUTOTRONICS TAIPEI 2011
April 12 - 15, 2011 Taipei , Taiwan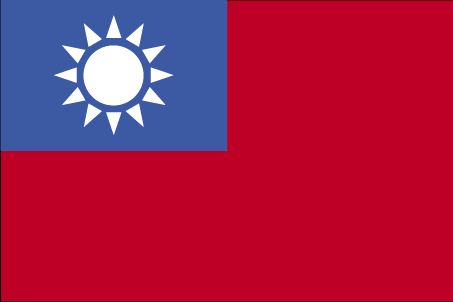 Faits
Visiteurs: 50000
Exposants: 1100
Founded in 1970 to help promote foreign trade, the Taiwan External Trade Development Council (TAITRA) is the foremost non-profit trade promotion organization in Taiwan. Jointly sponsored by the government, industry associations, and several commercial organizations, TAITRA assists Taiwan businesses and manufacturers with reinforcing their international competitiveness and in coping with the challenges they face in foreign markets.
Opening Hours : (In conjunction with Taipei AMPA 2011)
9 a.m. ~ 6 p.m., April 12 to 14, 2011
9 a.m. ~ 3 p.m., April 15, 2011
Lieux de Rendez-Vous
Location:
Taipei World Trade Center
The Exhibition Hall, often called Exhibition Hall 1, has 7 floors, with a total 159,329 square meters of floor space. Since its opening in 1986, this site has become Asia's most dynamic showground in..
Contact
No. 1, Jingmao 2nd Rd., Taipei , Taiwan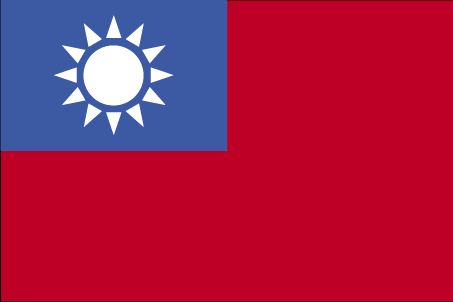 Tel 886-2-27255200 Ext. 2261、2258、2259、2238

twtc@taitra.org.tw
Evénements Liés
Catégories Liés
recherches associées