Lake Home & Cabin Show-Madison 2012
January 27 - 29, 2012 Madison WI , Etats-Unis d'Amérique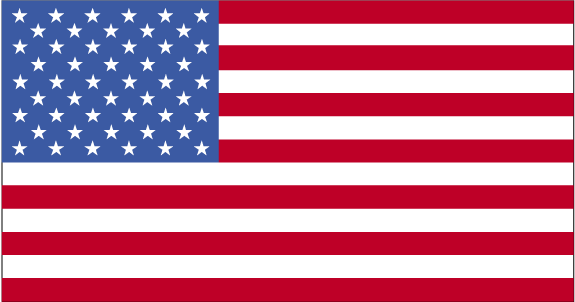 With more than 175,000 seasonal cabins dotting Wisconsin's giant outdoor playground it's safe to say that the lake home and cabin lifestyle is alive and well!
Lieux de Rendez-Vous
Location:
Alliant Energy Center
The Alliant Energy Center is a prime venue located just minutes from downtown Madison, Wisconsin. Sitting upon 164 acres, The Center is a multi-building complex featuring Veterans Memorial Coliseum,..
Contact
1919 Alliant Energy Center Way , WI 53713 Madison , USA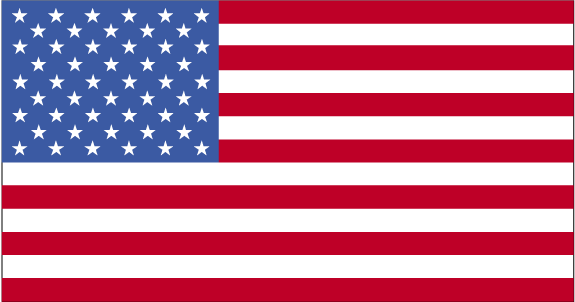 608) 267-3976

aec@alliantenergycenter.com
Evénements Liés
Catégories Liés
recherches associées