AUTOMOTIVE ENGINEERING SHOW 2013
June 6 - 8, 2013 Chennai , Inde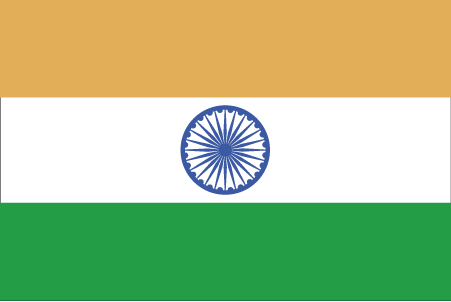 Theme : Exclusive fair on Technologies for Automotive Manufacturing

The unique rationale of the Automotive Engineering Show is deep penetration within the focussed industry, i.e. automotive factories. In this event systems, tech-nology, equipment and processes for OEM and Tier companies' plants are dis-played. Obviously, no finished products / general engineering goods; just special-ized solutions for automotive manufacturing.

DISPLAY PROFILE:
IT solutions in Design, Development, Planning and Manufacturing
Automation systems, Factory Control and Sensors
Assembly Line System Integrators and Line builders
Machining Centers and Metal Cutting equipment including Laser cutting
Productivity Enhancers, latest concepts in Tools, Jigs and Fixtures
Specialized solutions in Welding including Laser welding
End to end In-plant (Material) Handling systems
Automotive Painting equipment, Paintshop Integrators
Robotics
Metrology, Quality Inspection & Vision System

EXCELLENCE AWARD FOR INNOVATION & CREATIVE AUTOMATION (3rd Edition) on June 7, 2013

Special seminar for seasoned automobile middle-level managers equivalent of plant managers and general managers. These managers present their experience in Energy Efficiency, Environment Protection, Productivity, Safety, and Value Improvement and illustrate with examples how they creatively used Technology in true-life situations or overcame some specific challenge with technical creativity enhancing plant performance and efficiency it provides them a knowledge sharing opportunity.
Lieux de Rendez-Vous
Location:
Chennai Trade Centre
The Chennai Trade Centre is set up at a prime location in the Chennai metro at Nandambakkam, adjacent to St. Thomas Mount in an area of over25 acres of land with exhibition halls and support services...
Contact
Trade Centre complex, Nadambakkam Chennai , India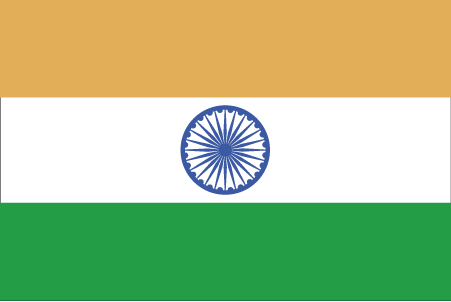 +91 (0)44-22316033

tntpo1@yahoo.com , ksk_dc@yahoo.co.in
Evénements Liés
Catégories Liés
recherches associées