Study and Go Abroad Fair - Montreal 2017
4 March, 2017 Montréal QC , Canada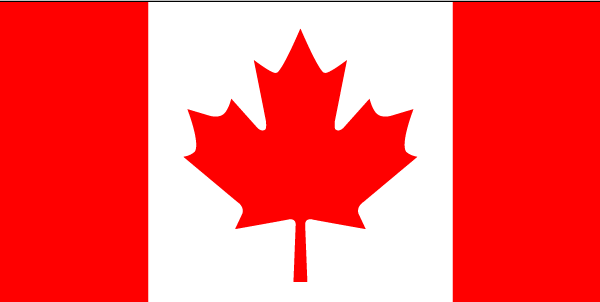 Canada's largest international university and student travel expo is back in town? Top-ranked universities from around the world, showcasing undergrad and postgrad programs, student travel organizations .. and much more! Open to the public, and admission for visitors is FREE.

Lieux de Rendez-Vous
Location:
Palais des congrès de Montréal
Planning or attending an event in Montréal? The Palais des congrès (convention centre) is an exceptional venue located in the heart of downtown and operated by an outstanding team of..
Contact
159 Rue Saint-Antoine Ouest Montreal , Canada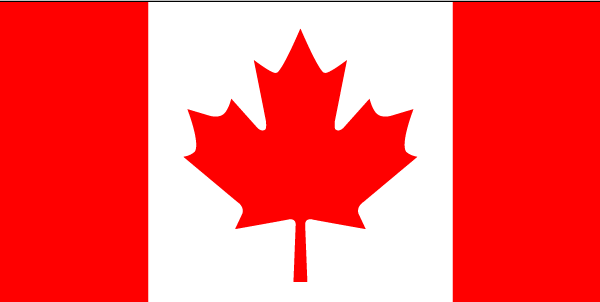 (514) 871-8122

info@congresmtl.com
Organisateur
Study and Go Abroad Fairs

Evénements Liés
Catégories Liés
recherches associées