Go Global Expo Montreal 2017
1 October, 2017 Montréal QC , Canada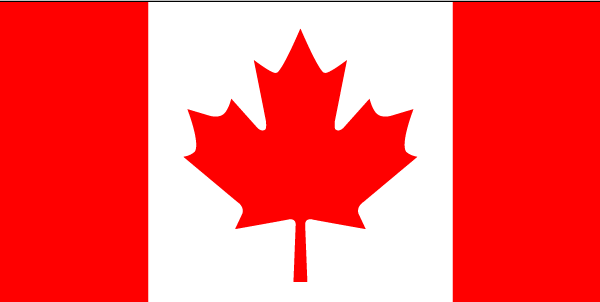 GO GLOBAL EXPO 2017 (SALON EXPERIENCE INTERNATIONALE) October 1, 2017 Palais des congrès, downtown Montreal Are you interested in working, volunteering, studying or living overseas? Check out opportunities in more than 100 countries at the 2017 Go Global Expo! (www.letsgoglobal.ca) Taking place October 1 at the Palais des congrès in downtown Montreal, this FREE event will showcase: -Volunteer-sending organizations, universities from around the world, jobs abroad, non-profit groups, jobs teaching English, internships, adventure travel operators and lots more!
Lieux de Rendez-Vous
Location:
Palais des congrès de Montréal
Planning or attending an event in Montréal? The Palais des congrès (convention centre) is an exceptional venue located in the heart of downtown and operated by an outstanding team of..
Contact
159 Rue Saint-Antoine Ouest Montreal , Canada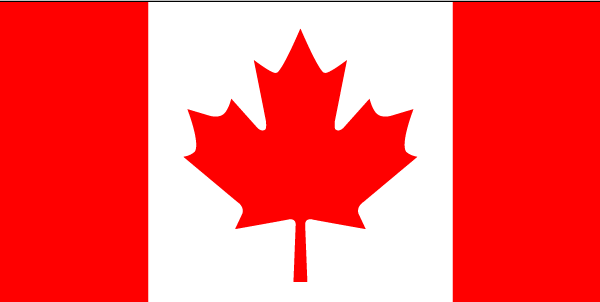 (514) 871-8122

info@congresmtl.com
Organisateur
Verge Magazine
PO Box 147 Peterborough ON K9J 6Y5 Canada

(+1) 705 742 6869
Evénements Liés
Catégories Liés
recherches associées