America's Beauty Show 2020
April 18 - 20, 2020 Chicago IL , Etats-Unis d'Amérique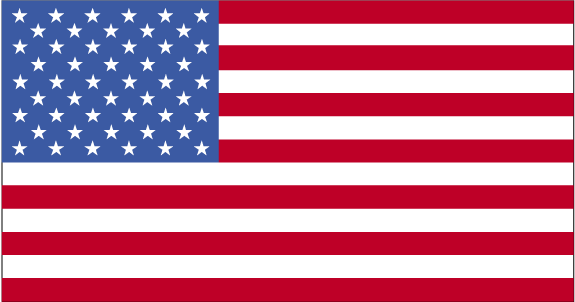 America's Beauty Show® is one of the largest professional events in the global beauty industry today, and consistently among the Top Ten trade shows in Chicago. Cosmetologists Chicago, a 107-year, non-for-profit organization of beauty industry members, owns and produces America's Beauty Show.
Lieux de Rendez-Vous
Location:
McCormick Place
Welcome to Chicago's McCormick Place, the premier convention facility in North America. Located just minutes from downtown Chicago, McCormick Place is owned and operated by the Metropolitan Pier and..
Contact
2301 S. Lake Shore Drive, 60616 Chicago , USA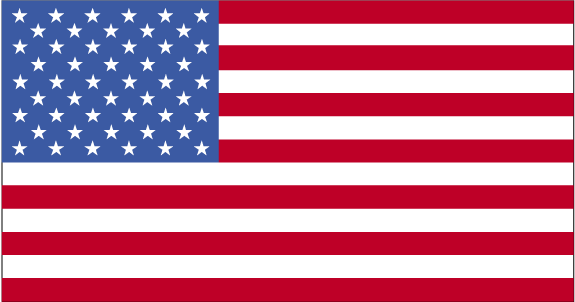 312-791-7000

mcpgenlinfo@mpea.com
Organisateur
America's Beauty Show
Cosmetologists Chicago 330 N. Wabash Ave., Chicago, IL

312.321.6809
Evénements Liés
Catégories Liés
recherches associées