China International Gold, Jewellery and Gem Fair (Guangzhou) 2012
June 16 - 18, 2012 Canton , Cina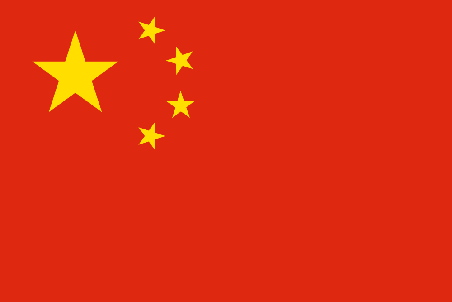 Treasures Guangzhou is dedicated to jewellery collectors, high-end consumers and local Chinese retailers, a group that is growing in number and increasing in sophistication in jewellery preferences. Under the new concept, Treasures Guangzhou provides consumers, collectors and high-end jewellery retailers with unmatched opportunity to buy luxurious jewellery collections with cutting-edge designs of highest quality from esteemed jewellery companies from around the world.
Sede
Location:
Guangzhou Jinhan Exhibition Center
Guangzhou Jinhan Exhibition Center was invested and managed by the Guangzhou Dong Tai Jun Cheng Industry Development Co., LTD and Guangzhou Jinhan Exhibition Company. It locates at the heart of the..
Contatta
119 Liu Hua Rd., Guangdong 510010, PR Guangzhou , China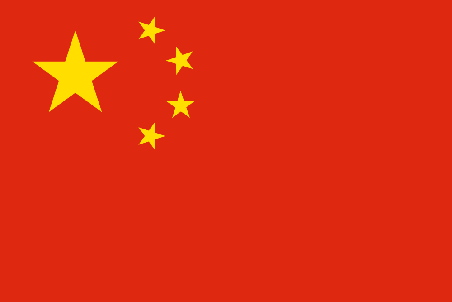 (86)20-36235671 36235009

info@jinhanfair.com
Eventi correlati
Categorie correlate
Ricerche correlate