HOTELEX 2010
October 15 - 17, 2010 Dalian , Cina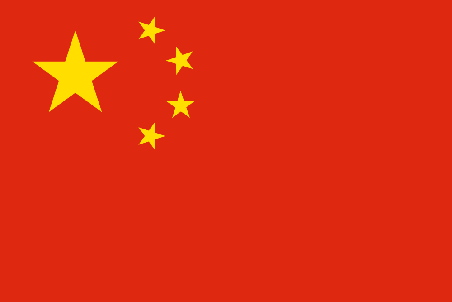 Hotelex-Dalian is the 17th edition of the session which will showcase latest products and equipments for related industry. The exhibition will be held between 15-17 October 2010 at the Dalian World Expo Center. This prestigious event is being organized by Dalian Northern International Exhibition Co. Limited.

Sede
Location:
Dalian World Expo Center
The Dalian World Expo center has four branches which include the Comprehensive Dept., Exhibition & Sales Dept., Property equipment (management) Dept. and Customer Service Dept. We have professional..
Contatta
Xinghai square F area 10 number Dalian , China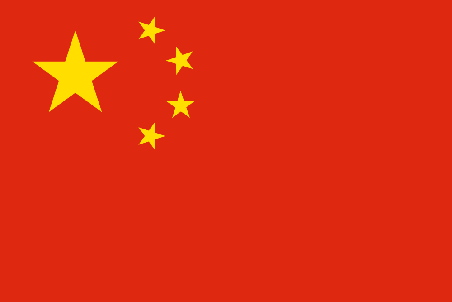 +86 411 84809625

expo@dl-expo.com
Categorie correlate
Ricerche correlate