Bit's Annual Global Innovation Economic Congress 2014
June 26 - 29, 2014 Dalian , Cina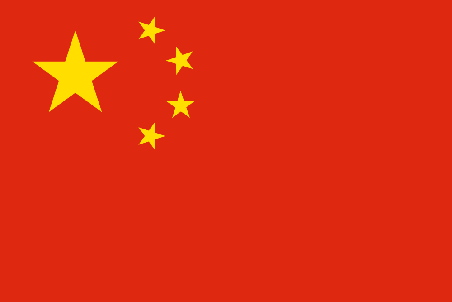 GIEC-2014 is a dedicate event on innovation economic, it aims to bring together thoughtful thinkers responsible for innovation, information, technology, strategy, and marketing who are charged with driving innovation and new product development across industries and sectors to share common interest in practical solution of innovation.

Living in a changeable and connected world, International issues quickly rise without warning. Can we follow the pace of the changes with the existing international system? Global economy requires innovation, which is imperative. Let the world be a better place for innovation. GIEC-2014 mainly invites the ministerial leaders and the national innovation economic policymakers all over the world to deliver speeches on the great issues of regional innovation economic cooperation and development.It invites the political, economic and academic representatives from the global knowledge economy and innovation economy well-developed regions to discuss the cooperation and exchanges in specific areas, which contributes to accelerate the implementation of relevant cooperation projects, promote the magnificent change of "overseas students entrepreneurship week", and strive to make the "CHINAocs2014" an exciting, shocking, pragmatic, thrifty international event.
Sede
Location:
Dalian International Convention Center
Dalian International Convention Center covers an area of 4.3 hectares, with 146,800 square meters of construction area, measuring 59 meters in height. There are a total of 5 floors in the building,..
Contatta
East Renmin Road, Zhongshan District, Dalian , China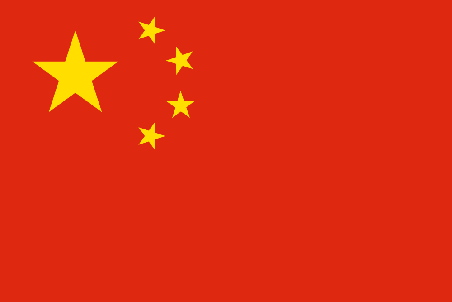 Organizzatore
BIT Congress Inc.
East Wing, 11F, Dalian Ascendas IT Park, No. 1 Hui Xian Yuan, Dalian Hi-tech Industrial Zone, LN 116025, P.R.China

0086-411-84799609-801
Categorie correlate
Ricerche correlate