CBH EXPO - International Cosmetic, Beauty, Hair, Home Care&Hygiene Exhibition 2015
October 23 - 26, 2015 Casablanca , Marocco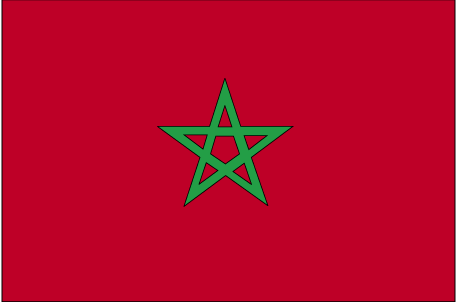 TAKE YOUR PLACE IN MOROCCAN BEAUTY AND HYGIENE MARKET'S UNLIMITED POTENTIAL

CBH EXPO has become the most powerful trade and communication platform for all beauty & hygiene professionals attemptting to enter the incredibly fast-growing African market. As reported by authorities , "Morocco, with the 33 million population is a dynamic market with a considerable potential of growth, confirmed by the constant GDP groth rate expected to remain positive for 2015. The significant avarage increase of Beauty & Hygiene sector imports in Morocco in the last period is a strong signal in this sence.

Next edition of CBH EXPO 2015 between 23rd and 26th of October 2015 creates a unique platform for you!
Sede
Location:
OFEC Office des Foires et Expositions de Casablanca
Contatta
11 rue Boukraa, ex Jules Mouran Casablanca , Morocco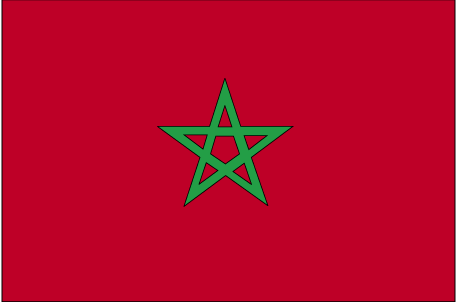 Organizzatore
ELAN EXPO
Istanbul / TURKEY

+90 212 273 18 88
Categorie correlate
Ricerche correlate