BIT's Annual World Congress of Ocean (WCO) 2016
November 4 - 6, 2016 Qingdao , Cina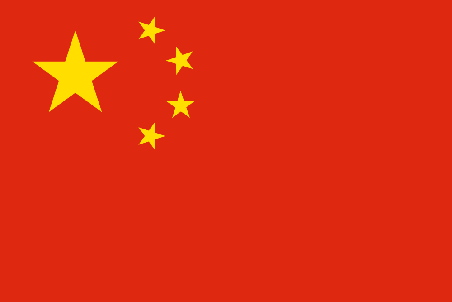 WCO-2016 will be held during November 4-6, 2016 in Qingdao, China. WCO-2016 plans to shoot for 100+ oral presentations in the frontier of Oceanology, Ocean Economy & Energy, Maritime Law, Marine Environment, Smart Digital Ocean, Coastal and Ocean Engineering, Green Shipping and Marine Transportation, Seawater Desalination from experts, academicians, senior scientists, industry executives and project leaders.
Sede
Location:
Hilton Qingdao Golden Beach
Set by the soft, wide sands of Golden Beach, with the Laoshan Mountains as a backdrop, the Hilton Qingdao Golden Beach hotel is an architectural masterpiece, combining old-world ambiance and modern..
Contatta
1 Jia Ling Jiang East Road, ETDZ, , 266555, China Qingdao , China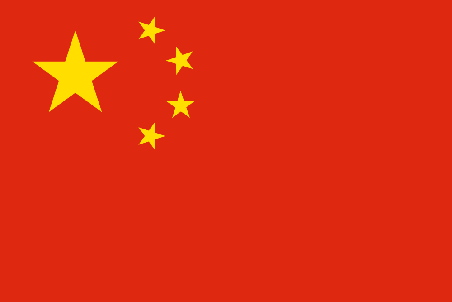 +86-532-8315 0000
Organizzatore
BIT Congress Inc.
East Wing, 11F, Dalian Ascendas IT Park, No. 1 Hui Xian Yuan, Dalian Hi-tech Industrial Zone, LN 116025, P.R.China

0086-411-84799609-801