GlobalShop 2020
June 9 - 11, 2020 Chicago IL , Stati Uniti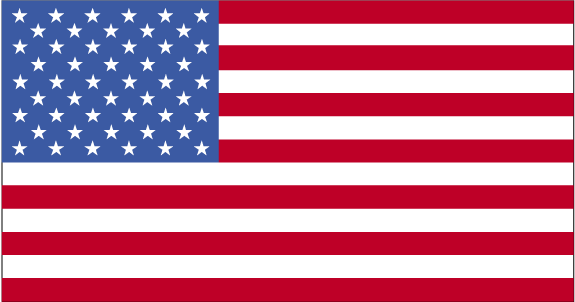 For the second year in a row, three industry leading events are collocating for RetailX: GlobalShop, RFID Journal LIVE! Retail and IRCE. The three shows will retain their separate identities while coexisting with one another to provide you a competitive edge in this evolving retail world.

Expo Hall Hours
Tuesday, June 9: 11:00 a.m. – 6:00 p.m.
(Networking Reception 4:00 – 6:00 p.m.)
Wednesday, June 10: 10:00 a.m. – 4:00 p.m.
Thursday, June 11: 10:00 a.m. – 3:00 p.m.
Sede
Location:
McCormick Place
Welcome to Chicago's McCormick Place, the premier convention facility in North America. Located just minutes from downtown Chicago, McCormick Place is owned and operated by the Metropolitan Pier and..
Contatta
2301 S. Lake Shore Drive, 60616 Chicago , USA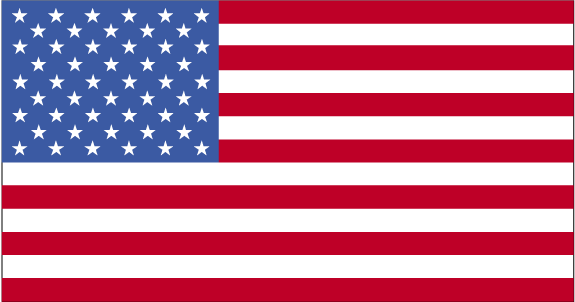 312-791-7000

mcpgenlinfo@mpea.com
Organizzatore
Emerald Expositions
31910 Del Obispo St, Ste 200 San Juan Capistrano, CA 92675

949-226-5712
Eventi correlati
Categorie correlate
Arredo da negozio, Vetrine
Design, Progettazione industriale
Servizi per le esposizioni, Servizi per i congressi
Ricerche correlate